ALEXA Rank is the ranking of websites based on traffic density that websites have by considering the visitors strength at some particular time. ALEXA toolbar must be working on your explorer to see ALEXA rank. Mostly advertising companies, blogs and networks decide to get review from a website on the basis of ALEXA rankings. Cost paid to sites is also calculated on ALEXA rankings and similarly, advertising value of a website is also calculated on ALEXA ranking. We shall elucidate terms regarding ALEXA in our discussion.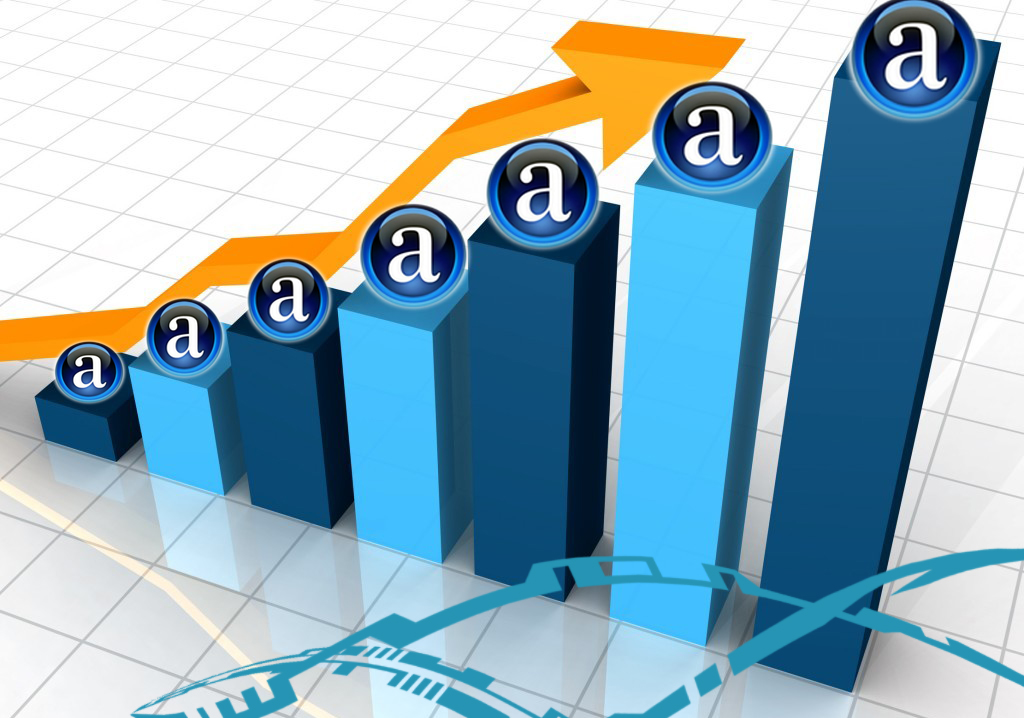 Analytics:
Analytics is collected data from audience. Analytics explore data by visitor's gender, education level, age level. You get basic ideas about visitors and their interests. It calculates time spent on a page to enable you better future ideas generation. You may check bounce rate also. It provides percentage of those visitors who come through search engines. This valuable data is definitely important stuff. Another effective calculation is score calculation that gives idea of improvement progress for your website.
Social proof:
ALEXA ranking does not affect traffic directly. Indirectly, ALEXA ranking offers social proof of traffic calculation. When you possess reputable ALEXA scores, your social proof is enough to get traffic. Visitors also like these ALEXA scoring and better scoring gives better traffic.
Monetization:
Money earning is your foremost objective. ALEXA scores and analytics work for getting ads. Whatever you charge for ads is directed to your ALEXA ranking. When you consider monetization, expend working for better ALEXA ranking.
Importance Of ALEXA:
ALEXA ranking helps you to estimate marketing activities and growing traffic. Comparing ranking to one months ago and examine your efforts. ALEXA allows webmasters to judge the prospective of promoting your site. Remember the lower ranking allows the willing to hire more advertising space.
ALEXA Rank Improvement:
Some effective methods are there to increase site's ALEXA ranking. Starting ALEXA needs ALEXA.COM to start and download ALEXA toolbar. Set your own website as homepage of browsers. You will get one count when every time your own website starts.
Post free or paying classified ads to accepted sites having large traffic. Your own ranking will match with that valuable site. It will develop your ALEXA rankings.
Webmasters use ALEXA toolbar in browsers. Insert URL as signature in various webmaster forums. This will bring webmasters to your site will increase visit counts. Write webmaster related articles such as SEO and upload them to various web master directories. Use DIGG.COM to increase ALEXA rankings.
ALEXA ranking standards are judged by quality controllers of website. So, it is important to struggle high ALEXA ranking achievement. Remember that ALEXA ranking cannot itself describe whole web population. Similarly, the website without high ALEXA rankings never means that website actually has no expected traffic. But high ALEXA rankings definitely mean enough site traffic.