Every family working on their New Year party and waiting to welcome a fruitful year ahead should do that with their food as well. Food is the essential part of life and special food recipes should be tried during various occasions. Tasty food always creates a great day for the people on their holiday. They can enjoy to the fullest about their choices in cuisine. The foods that can be served on a New Year day come from various cuisines and have exquisite taste. They are best snack choices for the evening for that state.
Food Choices with Different Cuisine
There are common snacks that are perfect fit as starters. The starters depend on the meal that is coming after it and thus should be perfectly planned from before. Some of the best starters for the perfect celebration come from cuisines around the world having several recipes.
Sweet Potato Fries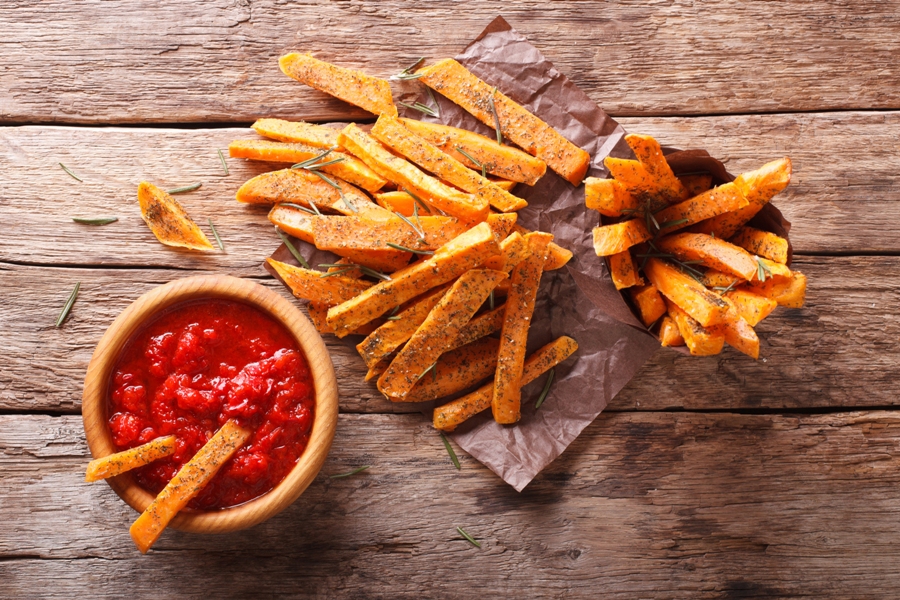 This is a delicacy around the world that has the potential to make a great winter snack dish. The sweet potatoes are mostly harvested during winter and with spices the taste turns even better for the people looking for it. It is going to be a great to soothe taste buds with it.
Pan Fried Chicken Momo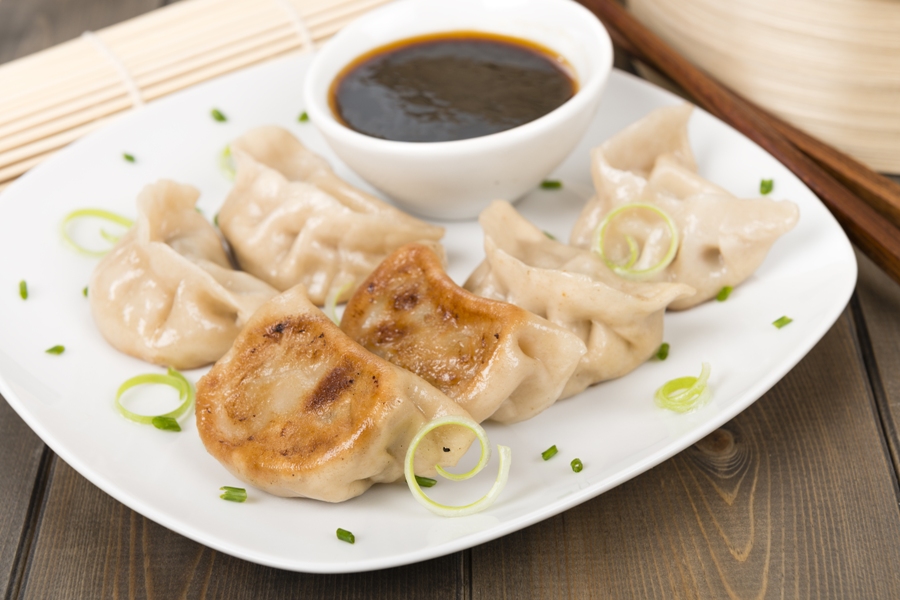 People who like Chinese cuisine have forever been looking for a dish that can keep their stomach filled after an evening snack. With the momos recipe there can be a perfect start to the year with such a delightful and mouth-watering evening snack.
Herb Chicken Fry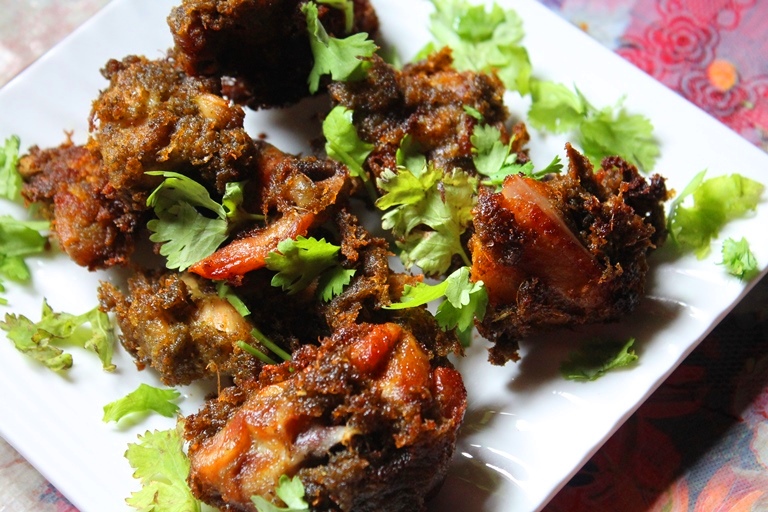 This is a great dish for all the chicken lovers around the world, who crave for fried chicken. The herbs present in the dish takes care of health and the protein from chicken is perfect to eat during winter. Thus this dish can be prepared everywhere as it is also easy to cook.
Pyaazi Kebab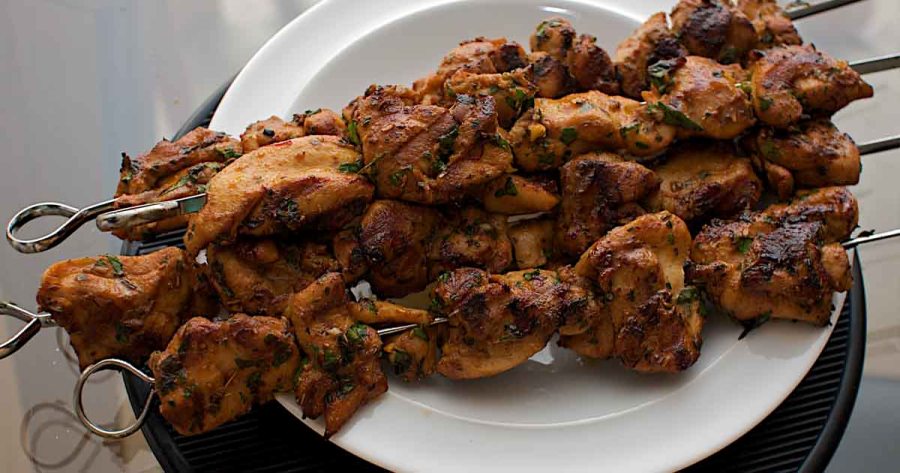 Pyaazi Kebab is a delicacy from the Mughal cuisine that has made a mark among people because it can be prepared with easy methods and easily available ingredients. The onions can actually help in keeping body temperature normal during winter. Thus vegetarian people craving for kebabs must try it on the special occasion, so that it can soothe their taste buds with its exquisite taste.
Fruit Salad with Crunchy Waffles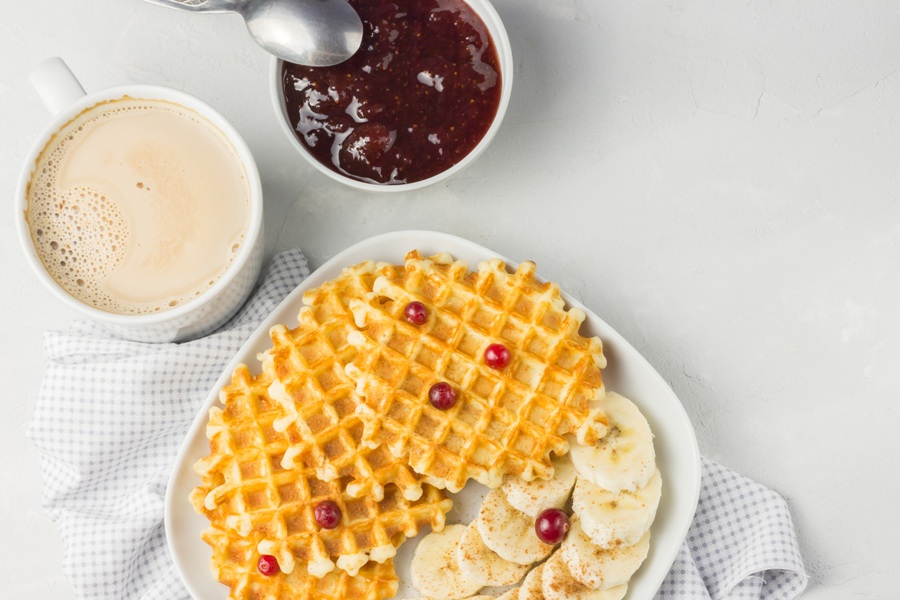 For the health conscious people in the family this dish stands perfect. The dish is a mixture of all natural ingredients along with the waffles freshly prepared. The nutrients in the dish can be enough for making the dish a perfect blend of taste and health for keeping the calories low. Thus it is also great for a New Year day for all those concerned about fitness.
If someone is welcoming the New Year, the dishes of the evening should be lavish enough so that taste buds can be drenched in those mouth-watering flavours. There are various flavours that look just out of a mixed cuisine, resulting in better choices for a new evening of the year, where whole family can sit and enjoy the dishes together.