With the hectic schedule of our daily routine, girls hardly get time to pamper themselves and look their best. And undoubtedly, not everyone is equally mastered when it comes to fashion and style statement. Some may manage to look really good without making much effort while others prefer to stay makeup free & just go with a messy hair bun. However, there may be some occasions or events in your life that demands you to look better than ordinary days. Don't panic because we are here to share some quick beauty tips for girls to look their best without doing much. It will help those girls who have less time to get ready or who would not care much about their hair and makeup.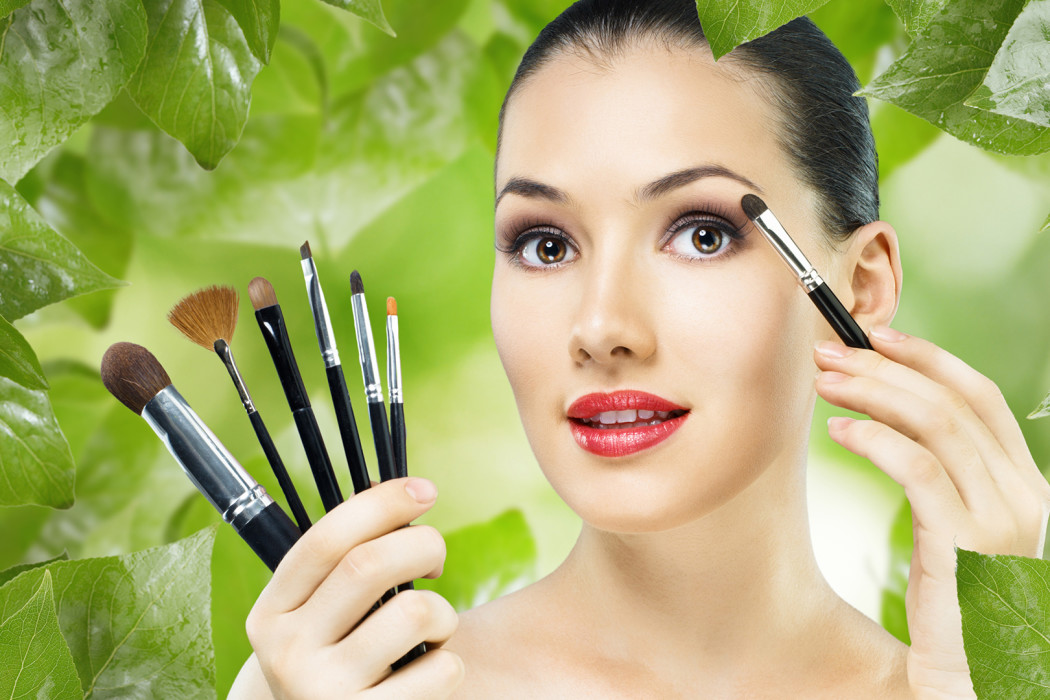 Quick Style Tips to Look Good
Some of the easiest fashion trends that every girl must follow to look pretty are:
1. Curling your Eye-Lashes: Many of the girls are hardly aware of the huge impact that curling eye lashes does. It will just take a few seconds to take an eyelash curler and curl your eye lashes, yet it makes you look wide awake, in case you are not.
 2. Put on a Nice Hat: Putting on a Hat adds the style statement on the look. However, it is recommended that you choose a nice one that goes well with your face shape. Additionally, you can save time to style your hair as it will be hidden under the hat.
 3. Get Beach waves Hair: Beach wave hair is one of the stylish ways for summer hangout and it will not only give a stylish look, but also really easy to get them. There are many easy tutorials available online to get way hair overnight.
 4. Tie Hair into Low Pony: A low pony has never gone out of trend over the years. It never fails to give a messy and damn care kind of look. All you need to do is wrap a strand of your hair from bottom of ponytail around hair elastic to get this perfect look.
5. Air Dry Your Hair: No doubt, air-drying your hair is great for hair; however without proper guidance, it may look frizzy and dull. You need to comb it right, tame the tangle, and use the desired spray and sleep on it.
 6. Bold Color Lips: A bold look can be achieved using dark colored lipsticks mostly red. It can do wonders just in a moment giving the brand new look. Without much makeup, some mascara & bold color lip will still manage to look the best.
Even if you are having a tight schedule, you must never forget to keep your skin healthy by using daily routines like moisturizing skin with lotion after shower. In order to keep up with latest fashion trends girls, being healthy and eating good foods is needed. With the easy fashion trends and style tips shared in the blog, you can look your best without much hard work and time.