So many people take the plunge and make the huge decision to uproot their lives to escape to sunnier skies and sandier shores. While emigrating is no new thing, there are a number of things you'll need to consider when you're moving, as rules and regulations are constantly changing.
It can be really overwhelming when you realise how much you need to do that you hadn't even thought about! It's a massive decision, so here are 5 things that you need to consider before you take the plunge…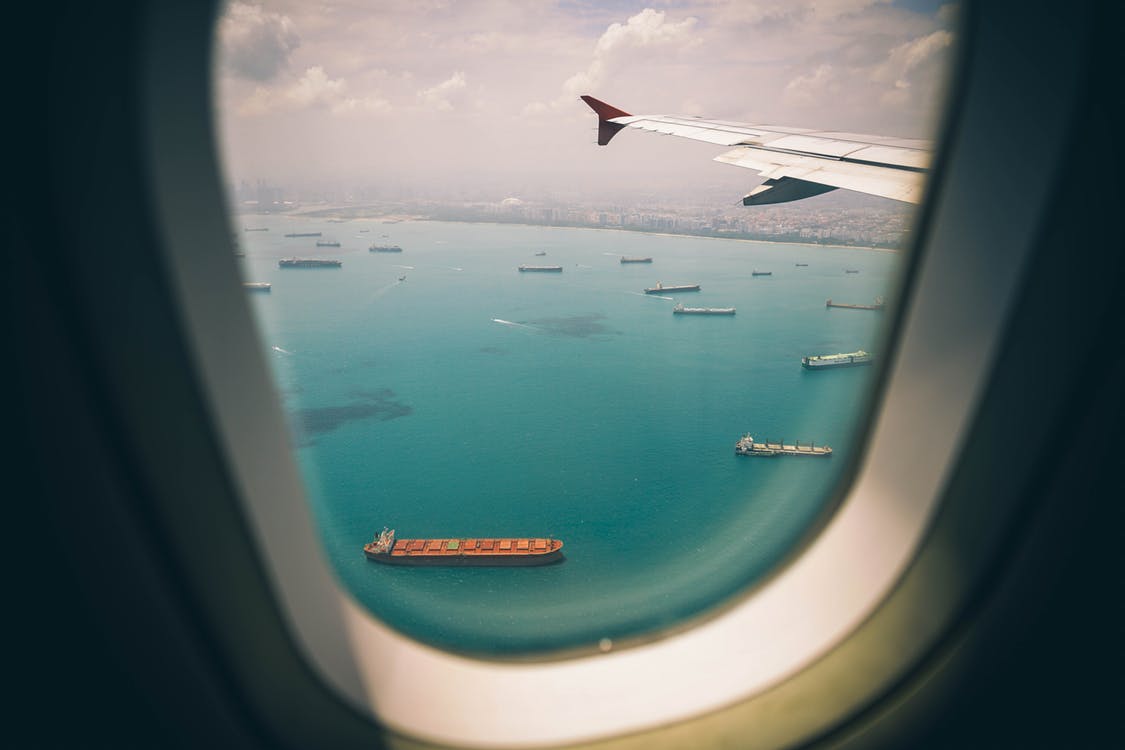 Health
Although warmer climates have been proved beneficial to our health, it is worth thinking about the health costs associated with your chosen destination.
For example America and Australia are mainly privately funded countries, meaning costs can be significant should something happen. Even routine medical check ups may have some cost attached, so it is worth factoring this in when making your decision.
Visa's
With post Brexit negotiations still taking place, the balance concerning visas and what it will mean for the future of travelling and living throughout Europe is unknown. UK Visa's are more important than ever when it comes to moving abroad, no matter what country it is. Whilst countries such as America and Australia have always had tighter restrictions and policies, and proved much harder to get through the borders for good.
Certain desired skills that will get you a visa change frequently, so it's worth doing your research, or if you're not set on a particular location it's worth thinking about going more remote, where certain skills will be in much higher shortage.
Moving is obviously a big thing, so you would naturally want to do it with your significant other by your side. It is worth looking into whether you will need one for your move. Sorting out a spouse visa can be a complex process so it is advised to do your research and seek advice from professionals.
Costs
The cost of living varies massively country to country so it is definitely worth doing your research. Australia, for example, is notorious for its expensive house prices, and similarly cost of living. Whilst property prices are an obvious thing to consider, day to day living costs such as food, petrol, energy and entertainment etc are all worth considering. Naturally living in a highly populous and tourist dense area will be much more expensive than living in a more remote area, so again this is worth considering.
Language
Another key thing you will need to look out for is the native language of the country you are moving to. America, Australia, Canada, and New Zealand are all popular destinations because English is commonly spoken in all. If you are thinking about moving to a country where the language most widely spoken is not English, then factoring in getting lessons to try and learn is something to think about. This will greatly help when making new friends, communicating with ease, and will ensure you settle in quicker, and better.
Accessibility
Let's face it, it's likely that you are going to want to return home for certain events, celebrations or simply for family visits. Likewise your friends and family will no doubt want to visit you in your new home in the future. Thinking about the cost and ease of travel is often something many forget to consider when making the big decision, but it is important if you plan on staying connected to your loved ones.
Who else has moved abroad and has any top tips?