Accessorizing is challenging if you do not know how to choose the right accessories that will complete your look without being overwhelming. When you add different types of accessories such as jewelry and scarves to your outfit, it is important to consider the impact that each accessory has on your overall appearance. Accessorizing does not have to be complicated, but various tips can make the process easier.
Accessories and Colors
An important aspect of finding the perfect accessories is to identify additional pieces that will effectively complete and complement the outfits that you wear. One of the simple ways to accessorize is to use the colors of your garments to guide you when choosing accessories.
Matching your accessories and clothes according to color is easy and effective. It involves picking accessories that feature the same colors on your outfit, which creates a sense of balance. A good idea is to combine light shades with slightly darker ones for an interesting contrast. You do not have to match the colors and hues exactly as they are.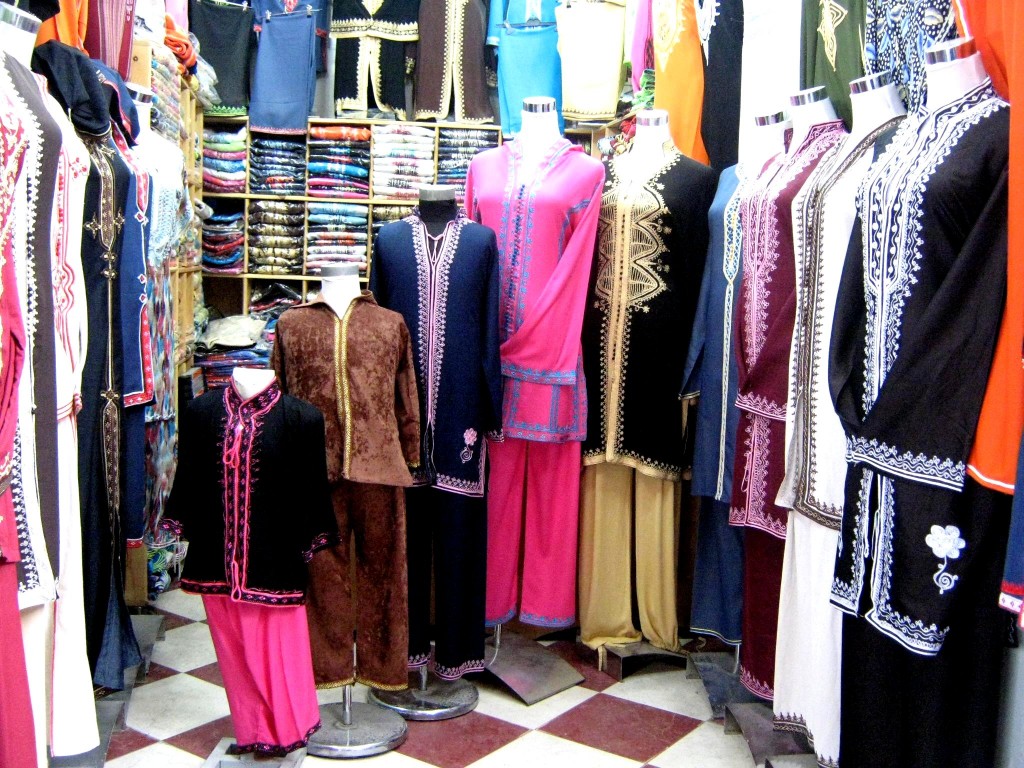 Patterns and Bright Colors
Take note of the intricate details on your top or dress and select accessories that match them. This is a good option for clothing that has patterns and shapes. Since such clothes are usually multi-colored, you can focus on the colors that stand out and choose your accessories accordingly.
If your clothing is bright, equally bright and conspicuous clothing can be overwhelming. In such situations, it is advisable to opt for neutral colors that work well with bright garments. An earthy-toned bracelet would work well with a bright pink dress, for example. Accessorizing your outfits is all about striking the right balance.
Patterned clothes also work well with understated accessories. Heavily embellished accessories and patterned clothes are not regarded as a good match. A worthwhile alternative is to pair your patterned fabrics with accessories such as handbags and scarves that feature solid colors. Simpler accessories will bring out the intricate design of your outfit.
Neutral Colors
On the other hand, if your dress is neutral or a dull color, bright and bold accessories are ideal. Adding colorful accessories will brighten up your entire look and make it trendier. Whether you opt for statement jewelry or shoes that add a pop of color, at least one of your accessories should be bright. Solid colors and patterns make a stylish combination.
Undertones
The undertones of your clothes also provide a good foundation for determining what your accessories will be. Metals such as gold pair up well with warm tones like orange and yellow. Silver looks great with cool tones such as purple and green.
Neckline
Accessorize according to the neckline of your top or dress. A deep v-cut is ideal for a necklace with a pendant or a design that complements the slant of the cut. The deeper the cut of your neckline, the more elaborate the design of your earrings and necklaces can be. Higher necklines usually look better without necklaces and you can focus on drop earrings for an elegant look.