Catalonian cuisine is a great gift for gourmets. However, if you want to taste dishes cooked in full compliance of the local traditions, you'll have to visit those restaurants of Barcelona that serve homemade food. So, we have carefully prepared a special selection of the best home cooking restaurants in Barcelona, and you can check them out right now…
Morryssom
Morryssom is a beautiful place owned by Pedro Sausor and his family. It offers a great variety of tapas cooked according to iconic Spanish culinary traditions. The lunch menu of Morryssom allows you to choose your favorite dish from five first courses and five second ones. That's why Morryssom is so popular. Everyone who likes tasty food should definitely order gazpacho, tapas of seafood and a local specialty 'el ajo arriero del Morryssom'.
Address: Calle Girona, 162
Operating hours: Monday-Friday 8am-1am, Saturday 8am-6pm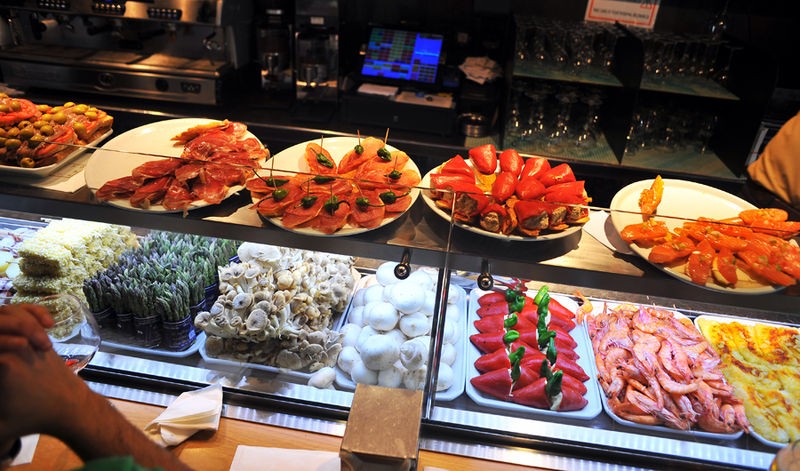 Brisas do Sil
After Brisas do Sil started to cook incredibly delicious Galician octopus, it has become very popular. Brisas do Sil is situated on Plaça Navas and serves good food cooked with love by using top secret family recipes. Plus, tasty dishes combined with affordable prices.
By the way, mussels serving in Brisas do Sil are the best in Barcelona.
Address: Carrer de Jaume Fabra, 16
Operating hours: Monday-Saturday 9am-7pm
Malandrina
Malandrina is a small restaurant, which was firstly opened in a small room, but due to its popularity it has become a great culinary establishment in the heart of Barcelona. The Malandrina's menu offers dishes mainly of Uruguayan cuisine: roast beef, tenderloin, salads, and pies. Another pleasant fact is that the prices in the menu will suit any budget.
Unfortunately, Malandrina doesn't accept credit cards, so you should have some cash to enjoy a sandwich at this wonderful cozy place.
Address: Carrer de l'Almirall Cervera, 5
Operating hours: Monday-Sunday 1.30pm-12am
La Ciudadela
Being in Barcelona, you need to learn the following things: avoid culinary establishment on La Rambla Street and stay away from the hotel restaurants, if the hotel features less than five stars.
However, the restaurant situated in La Ciudadela Hotel is an exception. Rice cooked in this place is really outstanding, especially black one. All the dishes of La Ciudadela Restaurant have very attractive prices, plus there's an extensive lunch menu. In addition, you can dine on the terrace overlooking beautiful park to enjoy a wonderful summer day in the open air.
Address: Passeig de Lluís Companys, 2
Operating hours: Monday-Sunday 8am-12am
Casa Alfonso
Not so long ago this place has celebrated 80 years. This restaurant fully corresponds to its name: having a dinner there equals to eating out at your best friend's place. Casa Alfonso is a family-run restaurant offering cozy and friendly atmosphere, and of course excellent courses of Catalonian cuisine. The waiters are always in a good mood, the dishes are simple and tasty. Casa Alfonso is definitely worth your attention.
Address: Carrer de Roger de Llúria, 6
Operating hours: Monday-Friday 8am-1am, Saturday 1pm-1am
Redrum
Sebastian and his assistant have managed this restaurant for more than a year, and they enjoy what they do. One of them cooks in the kitchen, and the other one serves dishes in the hall. Redrum offers lunches just for 6 Euros – this is a very attractive price for Barcelona.
The menu includes two kinds of the first course: as a rule – a soup or a salad. The second course consists of two options, that are changed every day, and includes water and dessert. The menu is very extensive and the prices are very reasonable. Duck breast and hamburger are the most popular dishes there.
Address: Carrer de Margarit, 36
Operating hours: Sunday-Thursday 7pm-2.30am, Friday-Saturday 11am-3am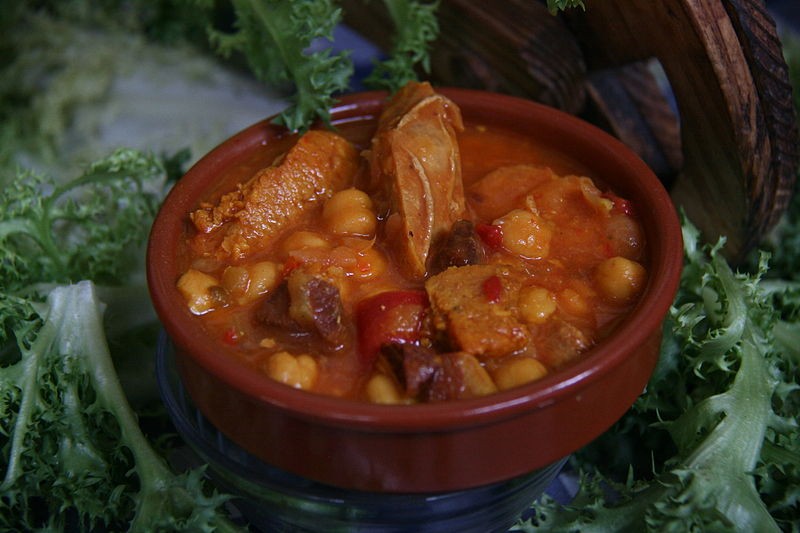 Tarannà Cafè
Taranna Café is a cute place providing a multiple selection of lunch menu. Creamy desserts, delicious salads and main dishes are so attractive that it's really difficult to choose between them. So, it's better to order different dishes to enjoy them all. It's recommended to taste a carrot cake as well as tapas.
Address: Carrer de Viladomat, 23
Operating hours: Monday-Friday 9am-1am, Saturday 9.30am-1.30am, Sunday 10am-5pm
Taberna del Succulent
In this lovely tavern you have a chance to taste snacks cooked by local chef Carles Avellán. Simple food and high-quality products are the major features of this establishment. Taberna del Succulent is a very quiet place, which can be a perfect option for a romantic date or family dinner. The waiters create a warm atmosphere, so you just need to relax in order to feel like home.
Address: Rambla del Raval, 39
Operating hours: Thursday-Tuesday 1pm-12am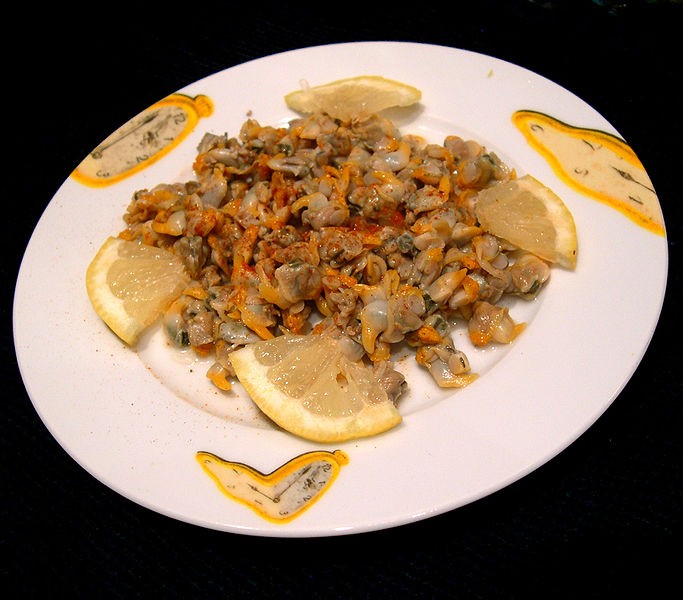 Well, all the restaurants mentioned in this list offer cozy atmosphere and delicious food. If you want to enjoy the amazing dishes of Catalonian cuisine and feel like home, choose any of these spots during your next trip to Barcelona.
By the way, in case you don't like to waste much time searching for your favorite culinary spot, just rent a car at Barcelona Airport, and find it in a few minutes.