Lighting is a fundamental element needed to brighten the design of your home as it helps you bring more life to your room. Light opens a way to reveal your personality and even more so, paves the way to execute versatility and flexibility. A good example is when a simple house during daytime transforms into a sophisticated space for entertainment in the evening or a classic nook for reading a book in the midnight.
Picking the lighting fixtures in your house, specifically in the wall area is one of the most important details you have to scheme in styling for a brand new space. However, the decision making is a crucial part because you are not just planning for a typical house makeover but you also need to be orderly, considering every space available in your house.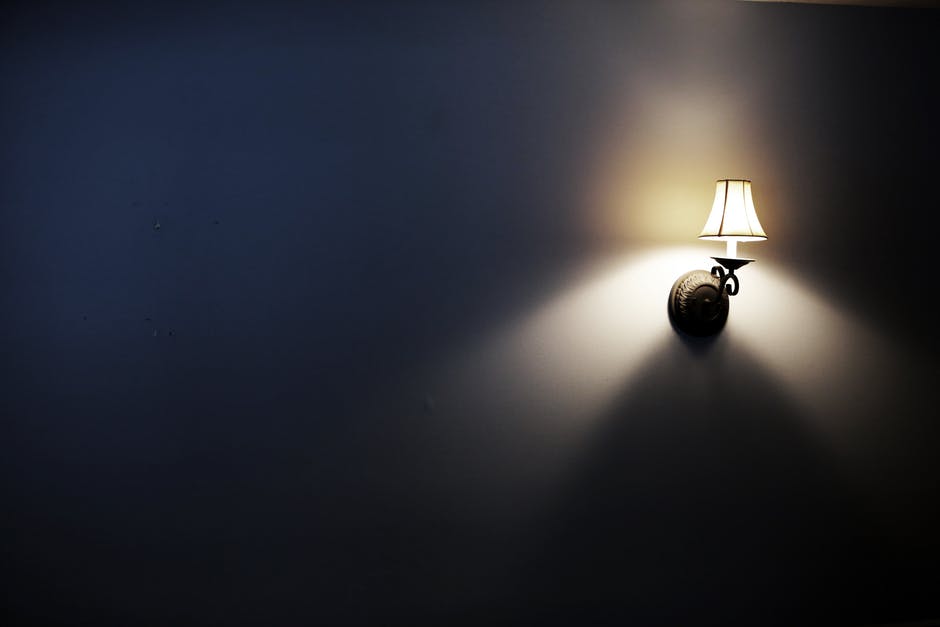 What are wall lights?
There are various types of wall lights available in the market today, and it provides different functions. It can provide illumination for hallways, romantic lighting for the dining room, a task light in the toilet, etc. Regardless of the intentions of your wall lamps, the bottom line is that it adds elegance and warmth to your home.
What more can it do?
Wall lights can abruptly turn a broken wall into something creative with head-turning designs. In the modern wall lights, wall lightings add a dramatic effect as it also provides structure value to a space in your house. If you add adjustable pictures on the wall, it can draw attention to your visitors because it becomes a work of art by itself.
A Fact to Ponder
The study of particular researchers from the renowned universities in the USA conveyed that the different wavelengths of lights affect brain activity, blood pressure, biorhythms, and even respiration rates. Meaning to say, lighting influences the various areas of human existence as it is important so that people may operate in every environment he belongs.
What are the different types of wall lights I may use at home?
Allow me to provide three of the most sought-after wall lights, under the category of sconces that is still used by many people today. I hope these may help you:
Wallchieres –

the name is derived from a mixture of the word wall lamp and torchiere floor lamps, which has a characteristic of being slim, long and tall. This kind of lighting is used for indoor purposes and come with a type of styles and finishes. Wallchieres can add an illumination in your home and an elegant touch of style, the reason why it is one of the popular wall lights types.
Picture Light –

A kind of wall light used mainly for indoor designs that come with a variety of styles and designs. Modern led wall lights are improving with the aim of lifting photographs and arts. The purpose of the thinner design is to help retain the focus on the photographs or artworks while keeping the guests from becoming distracted by large fixtures that hang over.



Candle of Sconces –

this kind of sconce is a blast from the past. However, candle sconces are used typically inside the house which adds a spot of light directly to the wall. These fixtures are built to appear like candles which imitate how these lights gave off illumination in the past.
Takeaway
The lighting of your walls is essential for the entrance of your visitors because it can make your home appear to be very welcoming to them. Make sure you set the right mood starting from the front door, the wall, and all the way to the modern wall lights for hallway in your home.  Always remember that the lightings you display inside your house add positive energy not just to your family but your guests as well.