Starting a new venture or business is incredibly interesting. There are endless possibilities, your enthusiasm is limitless, and you probably can't wait to get started. That is until you hit an obstacle you are not expecting.
Most people would tell you exactly what are the things you must do when starting a small business. But sometimes, determining what you should not do can even be more useful. And on that note, here are some of the "don'ts" you should remember when starting a business.
Skipping Market Research
The first thing you should not do is skipping your research. Since you have to make sure you fully understand the type of industry you will involve in, so you can manage any decisions.
Even if you think that you have a unique business concept, you should always be conscious of your possible competitors. Further, you should be considering your target demographic that will serve as a driving force in each decision that you have to take. Briefly, research is essential, and you should not be skipping it for a successful startup.
Take advice from wrong people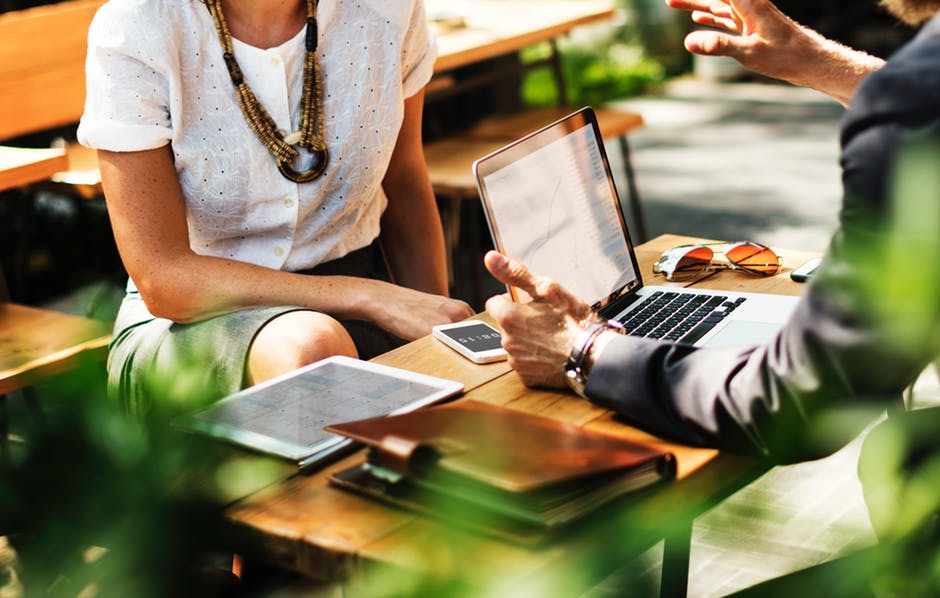 Naysayers have nothing to do and don't have the place in your business. If you trust yourself or your project, then you don't have to listen to someone who has nothing to say but all negative things.
There is a big difference between receiving good criticism and neglecting people who can't help you at all. Asking significant questions from the wrong people can be adverse, so look for someone you respect and trust to take their opinion sincerely.
Hiring Family and Friends Instead of Qualified Applicants
Bringing people you know well can be a plus in starting a business, but it's not helpful if they don't have the skills that you will need. Hiring your friends and relatives who can't perform well can only bring mess and can put pressure on your relationship.
You should be spending a lot of time choosing the right people for your business; people with enough experience and can perform efficiently in many functions. Pay them well, since your people are one of the factors towards your success.
Seeing Failure Negatively
Consider anything you do as a part of your training process. It is not just about the things that go right can teach you enough lessons. Often, the most valuable experience comes from the mistakes and errors we make and also the things that just didn't work out as expected.
Consider learning about recognizing how those mistakes happened, its results, and how we will deal with them. It might be discouraging when everything doesn't go as you want it to be, but the more knowledge and experience you have of doing both inadequate and efficient, the more ready you are next time you will encounter same mistakes.
Not Spending Money Wisely
If you're starting a small business, you should be valuing every cent of your profit. Carrying personal expenditures to your new business will never be a good option.
Try to stretch your money a mile if possible and never fall into the trick of throwing all your assets into some legal assistance you could do by yourself, false experts that promise to bring more customers, and renting luxurious office space.
If you already have an office space, purchase the most affordable furniture, because there's no point in spending excessive resources on unnecessary expenditures. You can try to consult companies like Ashe Morgan if you're having difficulties in running your business.
Takeaway
Starting a small business may require many steps, and it doesn't certainly happen in a blink of an eye. As an entrepreneur, you must have the willingness to devote most of your time exploring the process. Also, avoid taking advice from the wrong people, taking failure as a negative aspect and spending money on unnecessary stuff to lift your business as soon as it starts.