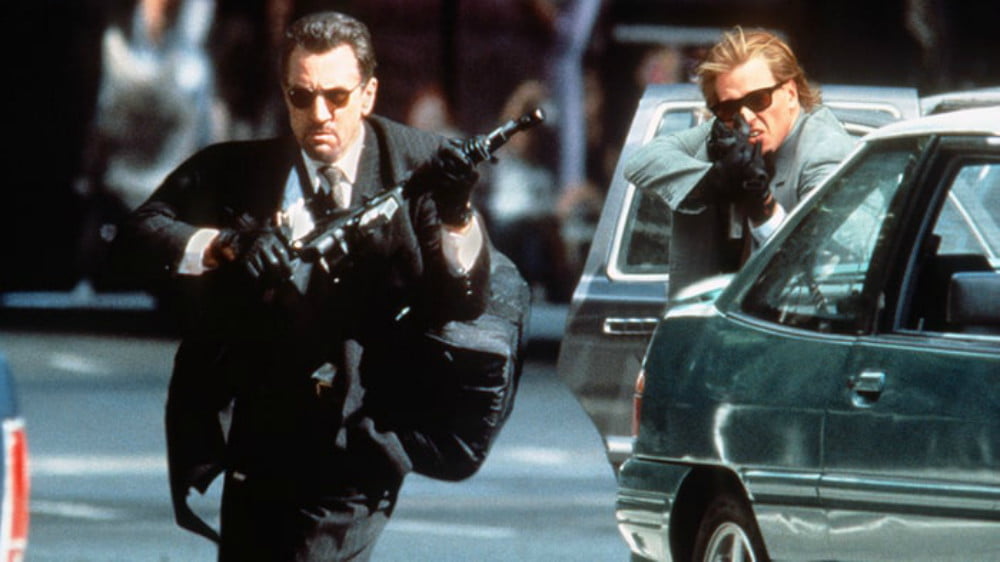 It's June and we've come up with the best movies on Netflix for all the movie buffs. Netflix is the unquestionably the best platform to watch the movies on the internet. Netflix lets you watch movies on your computer, tablet or smartphone seamlessly. There are thousands of movies and TV shows on Netflix and it's always a question when it comes to choosing. Movie buffs spend hours and hours browsing the best movies which fit their mood and interests. You may be exhausted completely by the time you stumble on the movie. So, we went through the Netflix library and found out the best latest movies which you can watch on Netflix in June 2018. Also look for some cool websites to watch free movies.
Thor: Ragnarok
Marvel Studios had delivered some of the coolest movies so far. Thor Ragnarok stands on top of their work. It's a third sequel for their legendary Thor series. Directed by Taika Waititi who had directed the critically acclaimed What We Do in the Shadows. It casts some of the best actors like Chris Hemsworth, Cate Blanchett, Tom Hiddleston etc. Director Taika Waititi had taken a completely new approach for this new Thor movie. There are no usual self-seriousness, pomposity and long locks in this Thor movie. We'll see the funky haircuts and slapstick humour in Thor; Ragnarok. Nothing describes the charisma of  Chris Hemsworth in this movie. It's definitely worth watching a movie.
L.A Confidential
We recommend this movie for all the thriller genre fans. Starring Russell Crowe and Kevin Spacey, L.A Confidential offers the best thrilling moments for sure. The story revolves around 3 detectives in L.A during the 1950s. They investigate the serial murders and corruption issues in L.A during those times. It's an incredible film noir with memorable performances from all the main cast. Kim Basinger grabbed the Academy Award as a best-supporting actress for this movie. It's Curtis Hanson's best movie to date.
Coco
Good news for all the animation fans, especially the Pixar fans. Coco is now available on Netflix! Pixar has not been delivering the best work in the last couple of years. But Coco is certainly an exception. Pixar topped its game with Coco. Mexican culture and underlying family values are at the core of this film. The music of this movie is heartwarming. The characters are memorable and the artwork is excellent. Dia De Los Muertos is designed beautifully. Coco takes you through lots of emotional moments. This is one of those movies which you can enjoy with your family.
The Departed
Martin Scorsese's crime drama is a remake of a thriller from Hong Kong, Infernal Affairs. The star cast, Leonardo DiCaprio, Jack Nicholson, Matt Damon delivered the finest performances. It won the Best Picture Academy Award. Scorcese who could not with an Oscar for the epics like Gangs of New York and The Aviator won the Best Director award for this film. The Departed is a kind of completely commercial crime drama. It's entertaining and dramatic at the same time. It's blockbuster at the box office! It's definitely worth watching if you are interested in crime dramas.
The Ritual
If you are dying to watch a twisted horror story, watch The Ritual on Netflix. It's super terrifying with a twisted plot. It revolves around 4 best friends who go to Sweden for a hiking trip. One of their friends, Rob was killed during a store robbery a couple of months ago. So, these four friends dedicate their trip to their deceased friend. They encounter a mystical creature on their hiking path. The story then leads to many mysteries and terrifying moments.