To ensure smooth toll tax deduction from travellers along national and state highways, the National Electronic Toll Collection (NETC) program has introduced FASTag devices. FASTag India is a simple tag placed on windshields of cars that completes the toll tax transaction electronically.
This initiative minimizes the hazards that travellers face while travelling on highways. Long queues at toll booths, payment of toll tax amount in cash, and slow pace of processing can be avoided by using FASTags.
The FASTag curriculum is currently operated in over 400 toll plazas so that passengers can enjoy effortless travelling across India.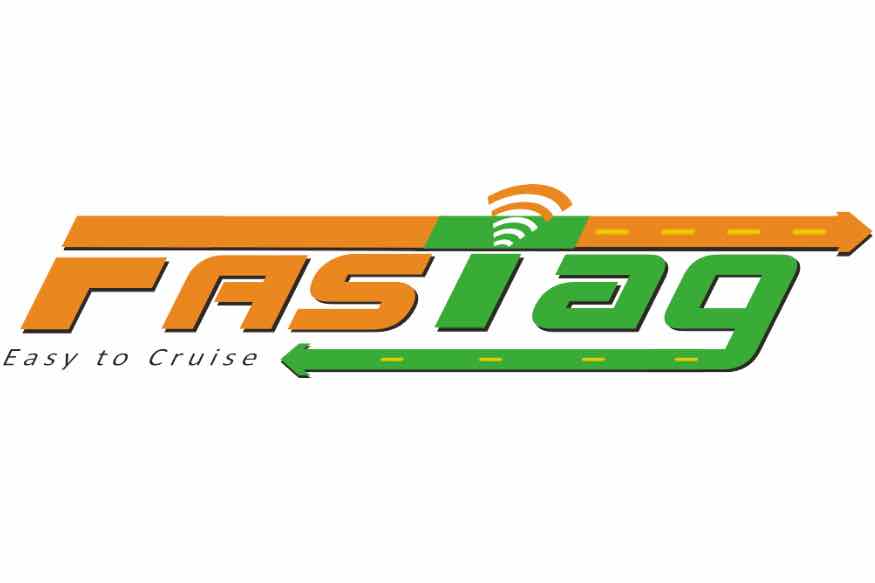 What is FASTag?
FASTag is a prepaid rechargeable tag that uses Radio-Frequency Identification (RFID) to pay toll taxes digitally. Previously, travellers had to wait in queues at toll booths to pay toll taxes. However, the 'One Nation-One FASTag' scheme mandates the use of FASTags from December 1, 2019.
A FASTag sticker is attached to the windscreen of private and commercial cars. Special FASTag lanes have been installed for such automated transactions. Toll booth personnel assess the RFID tags for authentication.
How to avail FASTags?
FASTags are offered by certified financial companies on a Point-of-Sale (POS) basis. E-commerce platforms also offer FASTags for sale. Individuals wondering how to apply for FASTags can consider the following steps –
After downloading the 'My FASTag' mobile app, an individual has to provide KYC documents along with the registration certificate (RC) of the vehicle, PAN card, address, and a valid license.
The FASTag can be linked to the individual's account with a financial institution by using the mobile app. The NHAI Prepaid wallet offers the traveller an alternative facility to pay toll taxes without linking the tag to a specific account.
Activation by certified financial institutions
Certified financial institutions also activate an individual's FASTag account after the submission of the application form, KYC documents, and the RC of the vehicle.
National Payments Corporation of India (NPCI) has fixed the price of each tag at Rs.100. However, the charges vary according to the policies of the financial institutions.
Recharge your FASTags
FASTags use prepaid methods for easy transactions. In case a FASTag for car is availed from a financial institution, an individual only has to recharge with a prepaid wallet. However, a sufficient balance is required for hassle-free payments.
If the individual has not linked the FASTag with a prepaid wallet, cheques/UPI/debit card/credit card/Net Banking can be used to recharge the FASTag account.
However, several balance limits are levied on different types of accounts.
Limited KYC FASTag account
The individuals having this account are allowed to maintain a maximum balance of Rs.20,000 in their FASTag account.
Account holders under this scheme are to maintain a maximum balance of Rs.1 lakh in their FASTag accounts.
FASTags for Convenient Highway Travelling
Individuals looking for easy and safe travelling avail FASTags for maximum convenience. They can make a road trip more secure against unforeseen mishaps with the help of insurance plans.
For instance, a Road Trip Protection Insurance plan offered by Bajaj Finserv under their Pocket Insurance & Subscriptions offer financial assistance of up to Rs.3 lakh including coverage terms such as emergency breakdown assistance, healthcare expenses in case of accidents, etc.
You can also avail a Leh Ladakh road trip cover for financial coverage against personal accidents, roadside assistance, and more, specific to a Leh Ladakh trip.
You can avail other trip specific policies such as Pune Goa road trip cover insurance plan in case you are planning a Pune Goa road trip.
Other than the FASTag India for smooth toll payments on highways, make sure you have an insurance policy to be financially safeguarded against untoward incidents which can happen on trip.