Many websites are struggling to get higher position in search results. In general, we should make sure that we have quality website. However, there are some mistakes that we could do.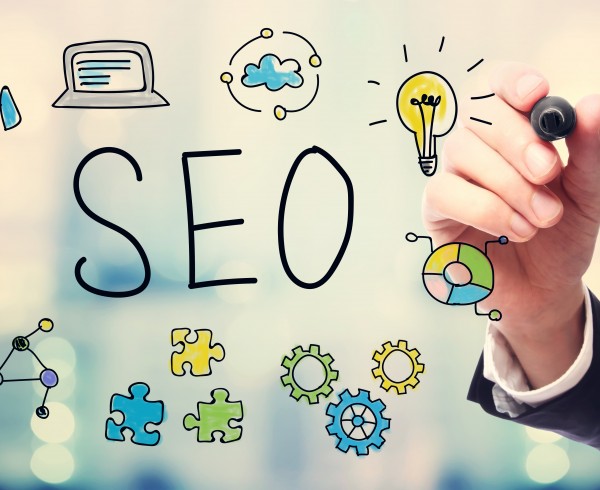 We don't update our website: In many cases, we still use old and outdated website. People want to visit something that can be associated with latest information. Many people take leaps and bounds to improve their website annually and this could include back-end coding. Content should be updated and all links should work. Anything we do to improve and update our website should worth every penny and second.
We don't check for errors: Websites grow and new content is added almost daily. It means that new links are added and new content is incorporated. It is important for us to check the website for spelling errors and bad links. There are tools that can help us to check content for spelling and grammatical errors. Some tools crawl our website like search engine bots to check whether all links are working properly.
We don't try to create interesting content: Content, content and content. Modern website is still about ensuring that new content is added regularly. However, adding new content isn't enough, we should also make sure that our content is interesting. If we only have bland articles, it is better not to publish it.
We experiment with colors too often: Playing with color is an exciting thing, even for adults. However, we shouldn't overdo it. As an example, white background and black text is still the best combination. We could add small colored components like red-black or blue-yellow; but it may not be a good idea to change the color of our background.
We don't optimize speed: This could happen on blogs. Sometimes we publish multiple image-laden posts and this could cause our homepage to be filled with more images than usual. We should regularly check the performance of our website and it should run smoothly on mobile devices with slower data connections. In fact, Google uses loading speed as a factor in search engine ranking.
We don't use social media integration: Facebook and Twitter are wonderful tools if we use them properly. It allows us to obtain direct contact with potential customers and current clients. Being active in social media isn't about creating thousands of links to our website, but to encourage people to visit our website and add links to our website in the future, preferably from their own websites.
We don't keep navigation simple: Websites grow organically. Once we add new content, we could start to consider adding new categories and sub-categories. It is essential for us to make sure that websites have simple navigation paths. Adding new categories also means that we make our website less simple. People prefer websites with fewer categories and search engine bots will have an easier path to crawl our website. In fact, it is more likely for websites with complicated navigation structure to have some of its webpages skipped by bots.