Having a visually appealing blog is a must because you get to provide more information to your readers through pictures, illustrations, and infographics. Other than that, you can also keep your audience entertained and interested while they are going through your blog. With this, the question that follows is how can you make your blog more visually appealing?
The answers are plenty. In this post, we'll show you some of the sites that you can use to find pictures that are of high quality. You may not need to use all of these tools, but it will be good to know that you have this many options for your blog. You can try all of them if you like and compare which ones suit your taste best.
In this post, we will look at six sites where you can get the images that you are looking for to go well with your blog. You can pick one or you can try all of them; the choice is definitely yours. So, let's begin!
Gratisogprahy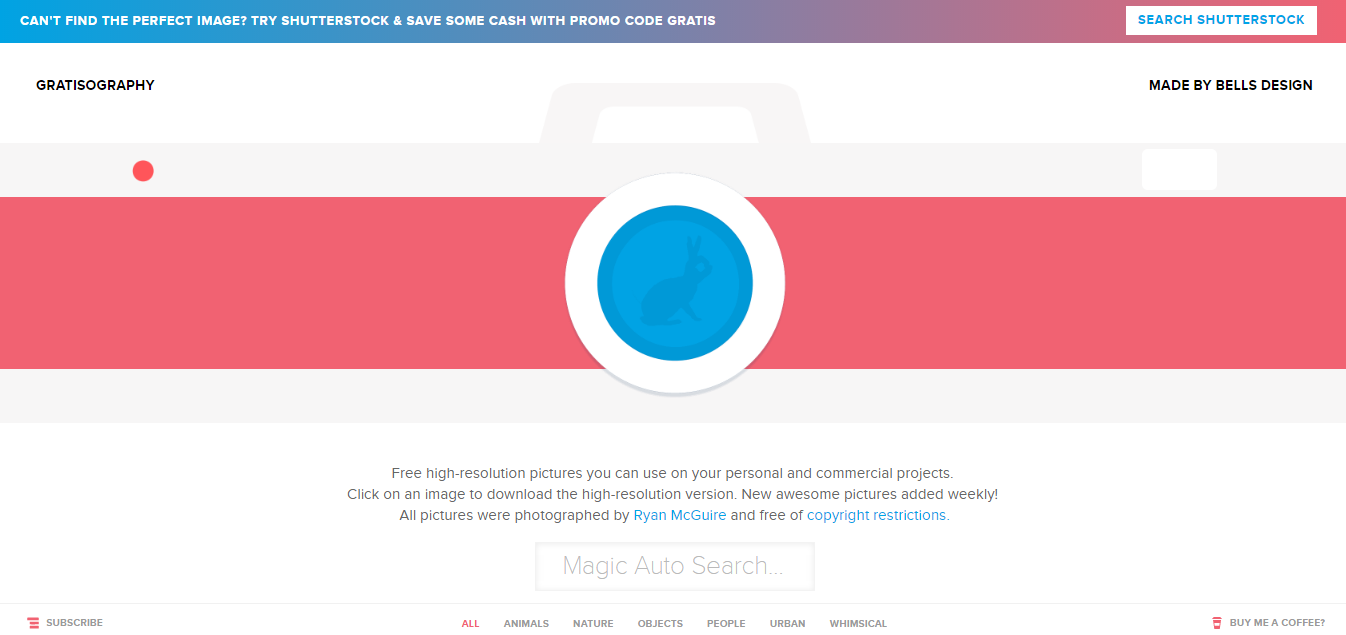 The name of this site is already cool. You'll be sure you'll find cooler images as well. This site offers you top-quality images for your blog.The photographs come from the same photographer so you may not have that many options as other sites who have photos from a lot of photographers. However, don't dismay because what Gratisography lacks in quantity, it certainly makes up for in quality. The subject of the photos are unique, and its quality and color are amazing. Here you can start your search using phrases. It will make the task of finding the perfect image faster.
Life of Pix
There are many things you can expect from this site. The photos you will get from here are all in high resolution, they are all free to use, and you can be sure that new ones are added on a daily basis. All these things make Life of Pix a big hit among bloggers and social media professionals, especially those using Facebook, Instagram, and Pinterest.

There's one downside to this site because you won't get thousands of photos in your search results, so you won't have a lot of choices. However, what you will get are select photos that are sure to be of high quality. If you ever need videos, you can check out its sister site, the Life of Vids. You will get very interesting videos there, and yes, they are all free to use.
Pixabay
Pixabay has over 700,000 stock photos. If you need images for your blog, this is your go-to site. This one's very easy to use. You can immediately run a fast search from its homepage. All you need to do is to enter the keyword, and the results will follow. You can then select from a variety of choices presented to you.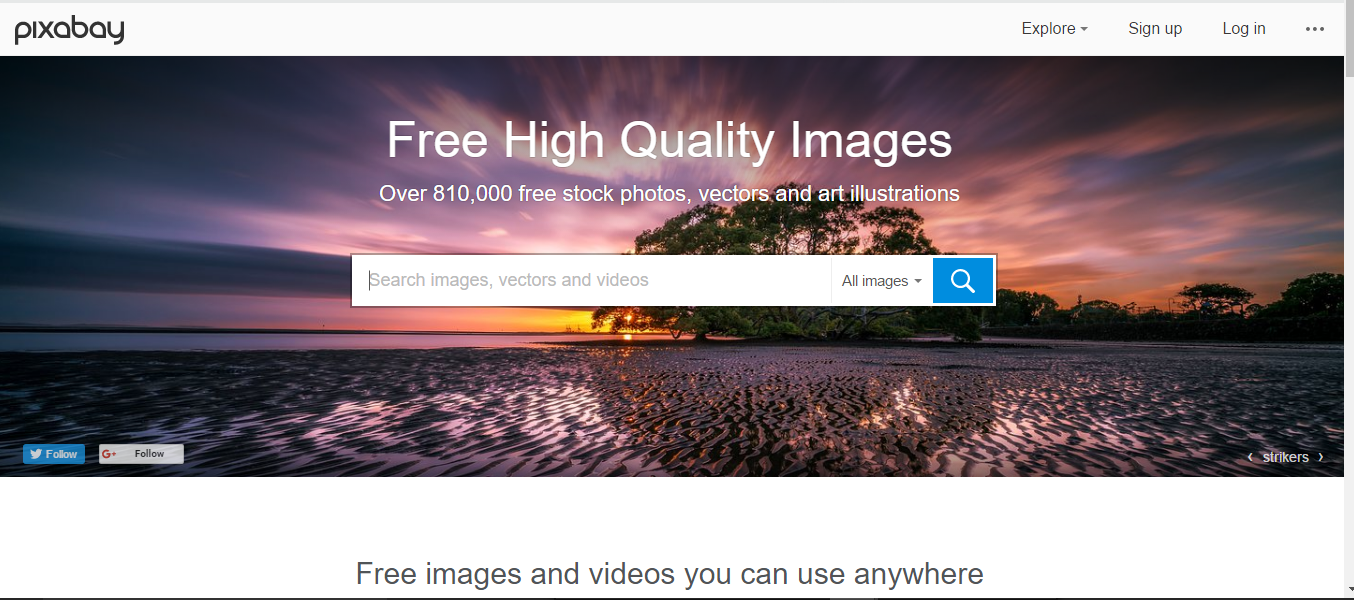 Another thing you can do with Pixabay is that you can do experiments with the search criteria. You can select options for orientation, category, size, and color. When you need a certain size for your photo, simply put the parameters. It will save you an incredible amount of time. Other than photos, you can also get videos, illustrations, and vector graphics from Pixabay.
Snapwire Snaps
When it comes to looking for the perfect image for your blog or your social media updates, you will need all the help you can get. In Snapwire Snaps, not only do you get photos that are free to use, but you can also sign up to their program where you get to receive seven free photos every seven days. These images will be delivered to your inbox. You can save the photos that you can use in the future.
If you have a lot of time that you can devote to your search, there are images available from over 200,000 photographers from all over the world. You can surely find the ones that you need.
StockSnap
Every week, there are hundreds of free photos that are added to StockSnap. You can find all the images that you need here for your blogging needs. In its homepage, you won't be bombarded with unnecessary clutter. What you'll be seeing is the search box where you can perform your search, and below that are the most popular searches. Chances are you also looking for the same things. So that just made the search easier for you.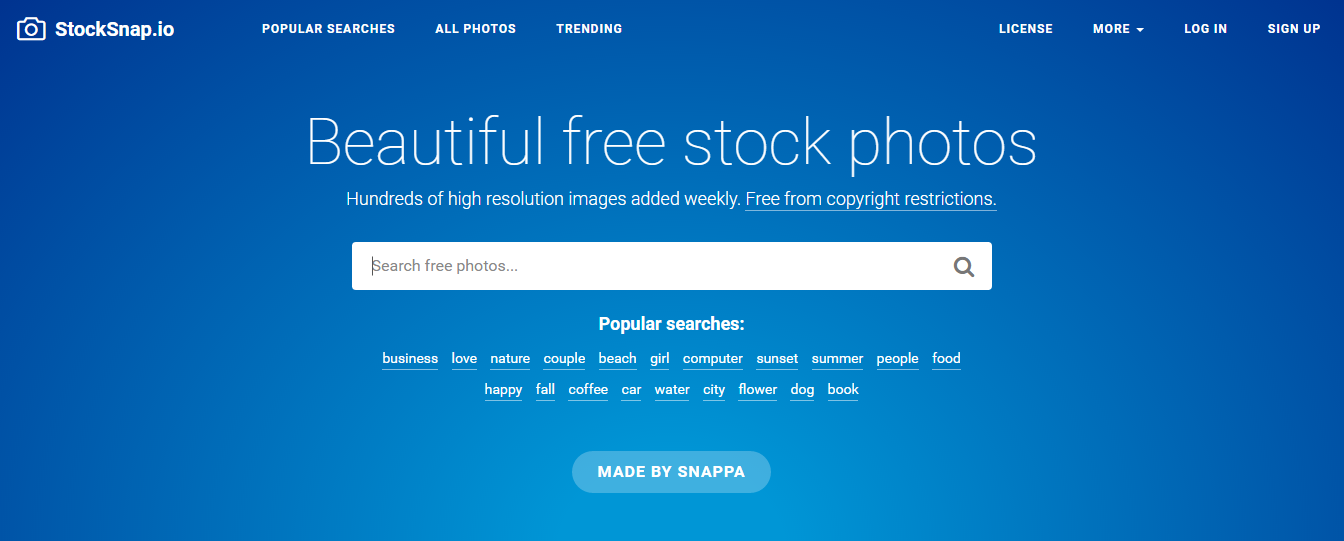 After you've put the keyword that you want to search for, you will be presented with a hundred choices. If you want to narrow it down, you can do so based on the number of view or downloads, what's trending, its relevance, and the date that it was uploaded. The great thing about filtering the results is that you get to see which ones are the most popular. If you know which photos are most frequently used, you can opt for ones that have not be used as much, you can be sure that the images will look unique for your blog.
Usplash
Among social media professionals and bloggers, Unsplash is a favorite. The photos on this site are copyright-free. That means you can do whatever you want with them and never have to think about copyright issues.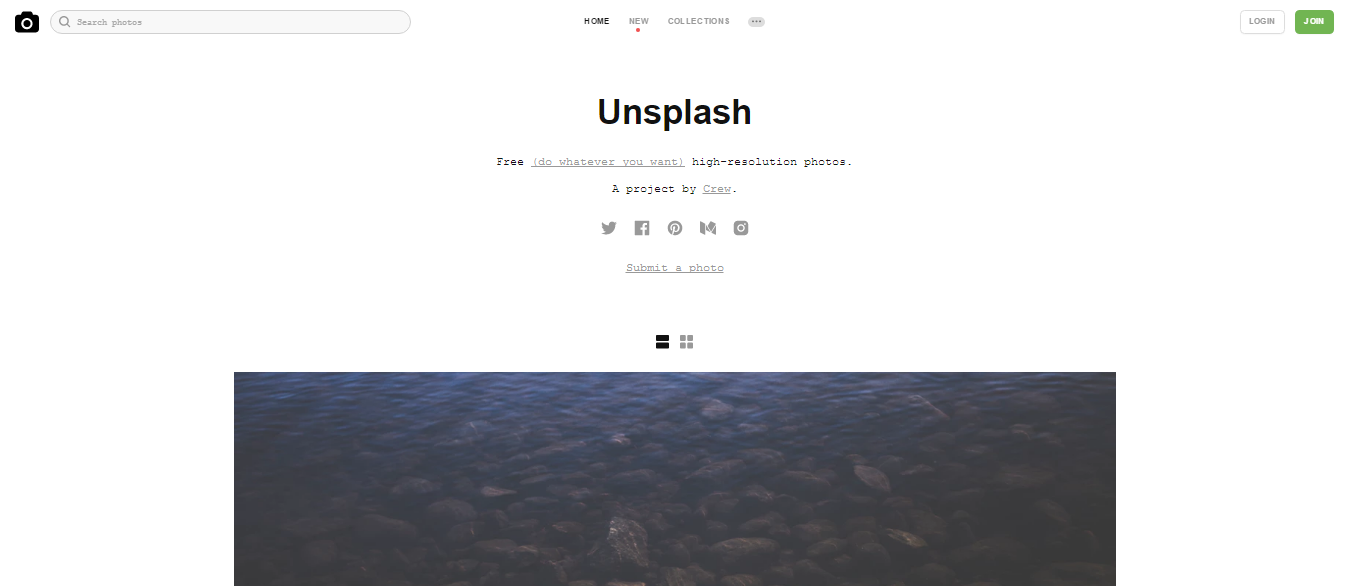 You can begin using this site by doing a search. You can then break it down from there. You can also click the button for "Collections," you will then be taken to another page. You'll be able to see collections of images that have been submitted by photographers. A bonus tip, to see the latest photos, simply use the "new" search. It is found at the top page.
Takeaway
Now you have a variety of site to choose from when it comes to looking for the right images for your blog. You don't have to worry about hiring some copyright attorneys because all of these sites offer images that are free to use. All you need to do now is to conduct your search and choose from the hundreds and thousands of photos that will turn up in the results.