In today's innovative world there's an app for everything. Nowadays, with millions of apps at our fingertips, we can accomplish our daily life transactions in a much easier way. From a decade mobile apps are enabling us to organize and accomplish every task in a smarter manner.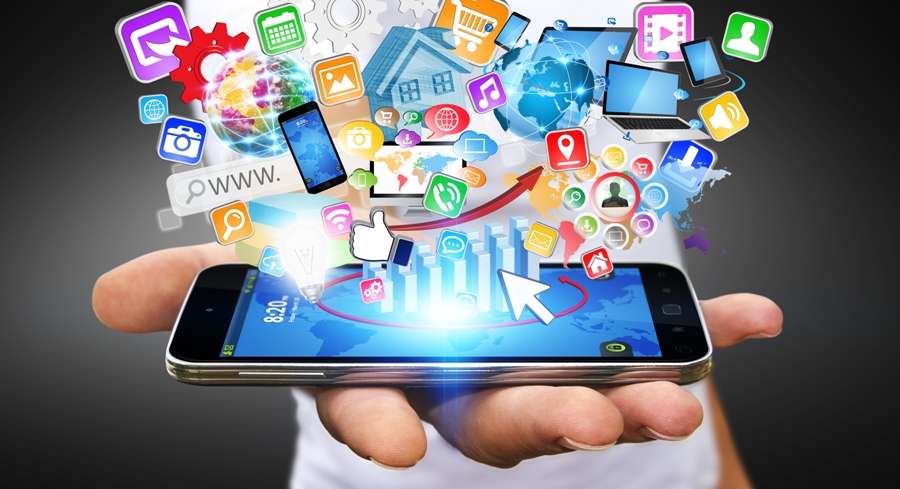 However, if you're also willing to transform your life with innovative apps then you're reading the right content. Check out the information shared in the below passage to discover world best apps speedily.
WeChat
WeChat is a popular socialising chat with more than 500 million users. Currently, it's one of the largest messaging apps in the world which is facilitating users with numerous options than just a messaging app. You will be surprise to know that with WeChat you can play games, transfer money, record video, hire taxi, order food, buy tickets, read stories and more. It is so much popular in China that it's the first and the last thing people look before and after rising from bed.
Snapchat
This superb app provides a magical messaging feature which disappears read massages forever once it's viewed. The 25 year old CEO of Snapchat describes the unique feature of their app in these words, "it's all about talking with pictures and expressing you in the moment."
Moreover, Snapchat also facilitates its user it different ways to share media in unique manner with numerous themes.
Uber
No app simplifies the cab hiring process like the way Uber is doing to hire a ride with an easy to use smartphone app. Within a second you can book a car, select a destination in the app, as well as pay for the ride. In the present time, this app is active in 58 countries around the world. This app is used by many businesses as a food delivery app worldwide.
Shyp
It has truly reshaped the way people courier their stuff and upgraded the shipping industry. This innovative app allows users to courier any stuff simply by taking a picture of stuff. Once you take picture of the item you want to courier then a Shyp courier worker will pick it from your door and forward it to receiver.
Shyp will also allow you to track your parcel with recipient name through the same application. Right now it's facilitating the people of New York, Miami, Los Angeles, Chicago, and San Francisco, but the company is continually striving to expand its operations throughout the world.
Slack
Slack is a communication system that enables employees to communicate internally. In other words, it making easier to communicate without formal email system. This app is quickly revolutionizing how businesses operate by providing modern internet chat room for teams. With slack you can communicate with your team leads and teammates as well as share files and more.
Lark
Lark is a smart application which helps people lose weight and get fitter with artificial intelligence. This app will access your daily workouts and meals plan, like a personal health coach. Additionally, it will also tell you what to eat and how much calories you will need to consume according to your past eating habits. The app also uses your smartphone sensors to track your heartbeats, calories and blood pressure like a health expert.
Duolingo
It makes learning another language process as easy as playing a game. This superb app breaks down the language learning process into easy steps to make you fluent in other languages. This app will also help you revise your vocab on regular intervals to make you proficient in any language. So, if you want to learn something with fun then you must install this app on your smartphone.
Surely, by reading the information shared in this content anyone could easily use powerful apps to carry out their routine jobs without any hassle.

About Writer: Alison Cerys is the writer of this post. She is a motivational speaker, writer, and a blogger. Besides, she facilitates students who need dissertation writing services UK to accomplish their academic goals. She has a keen interest in holding academic seminars and workshops.