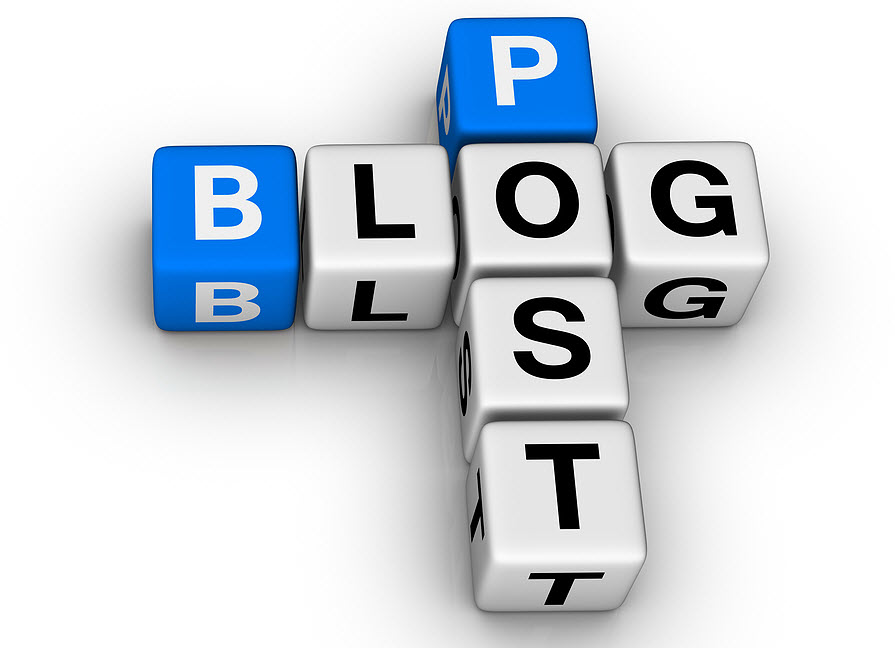 Blog posts are one of the most important marketing tools through which you can engage with your customers in a more personalised way. Blogs allow you to not only create brand awareness among your targeted audiences but also educate your customers about your products. Marketing experts use the personalised messaging channel of blogs to effectively promote a product or brand in the market. Here we will give you some tips that will enable you to write excellent blog posts every time and generate high quality lead that your marketing team can peruse to its logical conclusion.
1). The first step in writing a good blogpost is to find out about your audience who you wish to engage with. In a corporate blogpost,identifying the target audience is very important, as it will give you the points that you have to focus on. Corporate blog posts always focus on a specific subject that your company deals in like real estate, web designing services or any others. Make sure that the post should be highly informative and the language simple and informal.
2). The title of your blog post is very important. Make it attractive and catchy so that people click on it to find more about what is posted there.Experts who have researched how people view blog posts have found out that most of the people make up their mind whether to read a post or not just by looking at the headline.
3). Blog post is an informal way of providing information regarding any specific topic. To do this you have to build your reputation as an expert in that subject. Therefore, when you write on a topic, you have to do a lot of research so that you provide your audience with the latest information regarding the subject in a simple and easy to understand way.
4). To ensure better visibility of your blog post you have to follow an effective SEO strategy like using long tailed keywords in the title, first and last paragraph of the post. Proper use of SEO strategy will increase the relevance of your post in any search engine generated organic list.
5). When you write a blogpost then your primary aim is to induce the audience to take any action. The action could include buying of your product or services or subscribing to your website and such. However, you have to keep this in mind that do not appear to be pushy otherwise the reader might get offended and leave your post. Ty to gently slip in what you want to intend them to do naturally in your posts.
6). Always keep your subject trendy so that the reader finds them interesting and comes back for more. Try to present the information in a storytelling way which will definitely attract the reader and he will stay there to read the complete post.
7). You can also use images in your posts to ensure that not only the viewer finds the images engaging and relevant to the subject but also to help in maintaining the flow of the post.