Living life as a civilian after coming out of deployment is a great challenge for war veterans. Socially, a war veteran has a lot to adjust with because private life is so different compared to being in a war zone. Emotionally speaking, a war veteran has more wounds and scars compared to what's seen physically.
Not only that, on the financial perspective, they also have a lot to do keeping up. These are, but a few, of the things, war veterans struggle with as they embrace the civilian life. But beyond all these issues, they get the luxury of being with their family unlimited.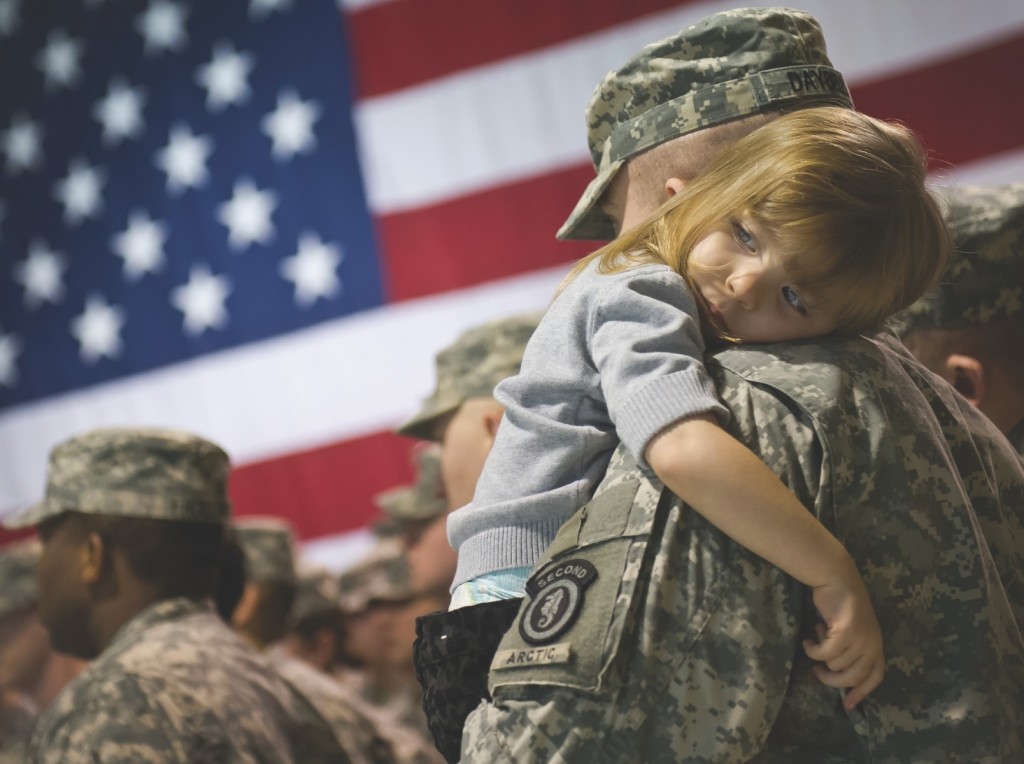 Employment
Military officers get discharged from service for several reasons, and they can even be relieved at an early age. Disability is one of the reasons why some military officers, especially those who came and got injured from a war zone are discharged.
Due to that reason, a lot of families whose breadwinner is the one who got discharged from the military lose the security of having provision for their future. This causes a depressive state to war veterans who are primarily the source of income, and it is also one reason why some choose to end their lives.
Getting a loan for war veterans is also a puzzle even with the help of the Veterans Administration. The VA helps vets to get a loan at lower interest rates and to purchase a house without a downpayment. They also govern VA Interest Rate Reduction Refinance Loan (IRRRL).
This VA Refinance program lowers the interest by refinancing existing home loan which varies from one lender to another. Vets should contact several lenders to get the lowest rate possible, which is a matter of luck and coincidence at times.
Getting employment is also harder for those whose condition is permanent disability. This deep feeling of uselessness makes the civilian life intensely difficult.
Having a job, not only means being able to help their family financially, but it means getting back their self- confidence and dignity as a human. It gives them meaning to their existence.
One of the most common jobs ventured by the war veterans with this particular case is online jobs like writing, web developing, software engineering, etc.
It is important to train and develop these skills to war veterans for them to have jobs that not only secures their finances but also helps them regain their self- confidence.
Suicide Cases
As mentioned earlier, there are war veterans who choose to end their lives after getting back from their deployment. Studies show that almost one veteran kill him/herself every hour.
Joblessness is not the only reason why some war veterans kill themselves, emotional and physical trauma is also one significant factor to consider for suicide cases. In most cases, PTSD (Post- Traumatic Stress Disorder) is one of the main contributors of suicide in war veterans.
War Veterans who had attempted suicide were reported to have been suffering intense hopelessness for being trapped in an incredibly helpless situation when they remember the destruction and deaths they have seen and contributed to while they were deployed in the war zone.
They Need our Help
The war veterans deserve a better treatment not just from the government but also from people around them. If you know a war veteran who you may think is suffering from PTSD or depression; you can help them by bringing them to a VA center in your city or state. A VA counseling session is done veteran to veteran to yield better results.
There should be a law that would ensure employment of permanently disabled war veterans who desires to work still for their family. There should be an in-depth follow up on the life of the war veterans after they resume their lives as civilians.
Author's Bio
William Wagner is a passionate writer, blogger, and editor for seven years. He is currently working for Strive Lending, a company who is helping veterans finance mortgages and loans.