Visiting cafes, restaurants and bars – it's, of course, an integral part of the lifestyle in Geneva. Scattered all over the city and surrounding neighborhoods, the restaurants of haute cuisine and bistros offer a fresh look at the traditional and national cuisine using the freshest local ingredients. So, each Geneva's visitor can taste such specialties as perch fillet, pork sausage with fennel seeds, Spanish artichokes as well as enjoy the most creative dishes of the local chefs. Well, here are 6 the best, in our opinion, culinary establishments of Geneva…
Il Lago
What to expect: Located in the Four Seasons Hotel, Il Lago offers the best dishes of the North Italian cuisine, accompanied by exceptional Italian, French and Swiss wines. Guests will definitely love the color scheme of the interior, and the air atmosphere is complemented by bright frescoes decorating the walls, as well as many windows overlooking the bustling Plaza de Berg.
What to order: Shrimps with white beans in onion consommé or scallops with lobster.
Note: In spring and summer, the restaurant offers a magnificent terrace overlooking beautiful olive garden and the Mont-Blanc Bridge.
Address: Quai des Bergues 33
Coordinates: 46.206844, 6.146988
Working hours: Monday-Friday 6.30am-2.30pm, 7pm-10.30pm; Saturday-Sunday 7am-2.30pm, 7pm-10.30pm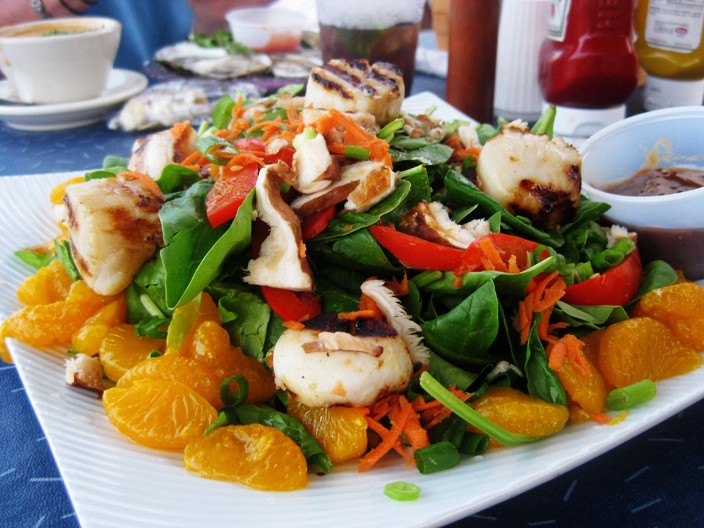 Izumi
What to expect: Izumi is situated on the roof of the above-mentioned hotel, therefore you have a chance to have a dinner and at the same time enjoy stunning views of the entire city, the panorama of the lake and the surrounding mountains. Izumi offers you to taste dishes of the innovative Japanese fusion cuisine, and the menu of this rooftop restaurant is based on the combination of elements of Mediterranean and Japanese cuisines.
The Izumi's design resembles a sailboat. Warm and cozy interior is decorated with natural materials: teak and leather. Izumi is an excellent spot to enjoy a glass of wine and the new sashimi-set.
What to order: Lobster and spinach salad with truffle sauce or stewed sole with vinaigrette.
Note: For dessert, you can order the original cappuccino with Suntory whiskey
Address: Quai des Bergues 33
Coordinates: 46.206903, 6.147201
Working hours: Monday-Sunday 12pm-2pm, 7pm-9.30pm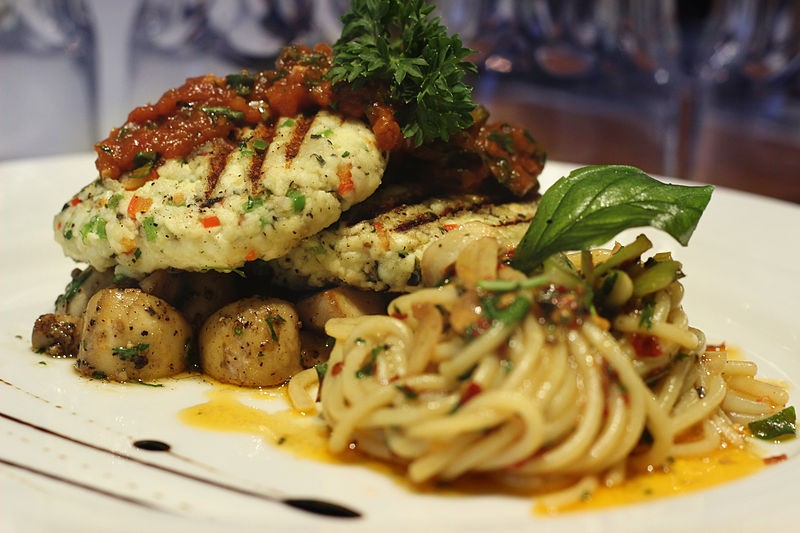 Le Chat-Botte
What to expect: In English, its name is translated as Puss in Boots. Le Chat-Botte is situated in a five-star hotel on the shores of Geneva Lake and specializes in original French cuisine based on local ingredients. All the dishes are cooked with the use of only the freshest products, and therefore Le Chat-Botte is considered to be one of the best Geneva's prestigious restaurants. Thanks to Chef Dominique Gauthier the restaurant was awarded with a Michelin Star.
What to order: Vallorbe – frog legs with spinach, gentle puree and garlic sauce or stewed duck liver with glazed black olives.
Note: According to many experts Le Chat-Botté has one of the richest wine cellars in Switzerland.
Address: Quai du Mont-Blanc 13
Coordinates: 46.209126, 6.150051
Working hours: Monday-Friday 12pm-1.45pm, 7pm-9.45pm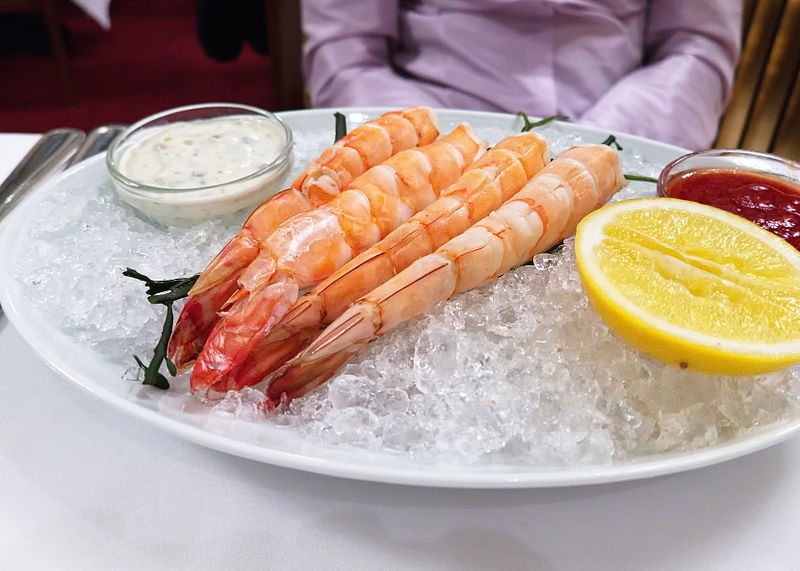 Bayview Restaurant
What to expect: Breathtaking views of Geneva Lake and the Alpine peaks create a unique setting for a dinner in this unique restaurant. The menu from Chef Ulrich Behringer is divided into four 'elements' – air, fire, earth and water. So, it can satisfy even the most refined gourmet.
What to order: Duck liver with green pepper and brioche or seasonal shrimps with lemon sauce.
Note: Quiet interior, spectacular views and excellent service distinguish this place from the other ones in Geneva.
Address: President Wilson Hotel, Quai Wilson 47
Coordinates: 46.214095, 6.151982
Working hours: Tuesday-Saturday 12pm-2pm, 7pm-10pm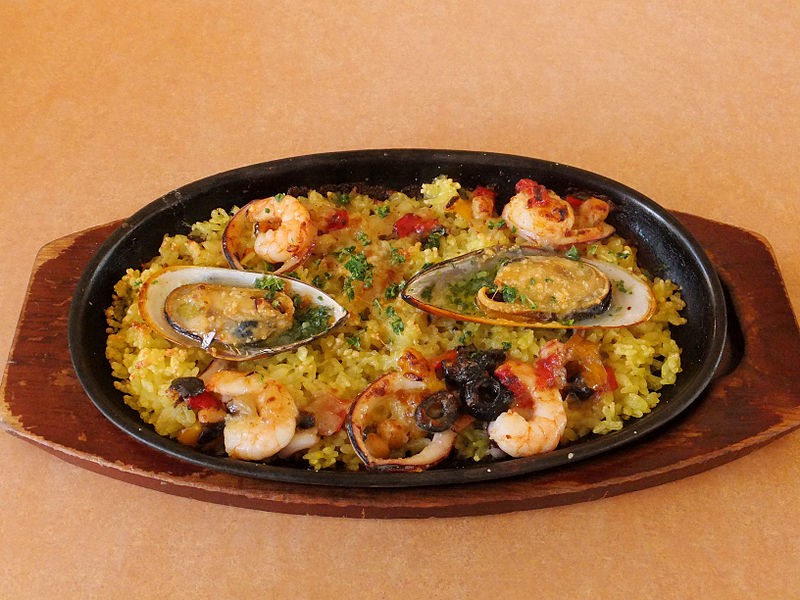 Soleil Rouge
What to expect: Soleil Rouge is a cozy compact place: it's a wine store and at the same time a bar. The Italians usually call it 'enoteca'. The establishment offers exclusive Spanish wines and a variety of traditional snacks and dishes of the Iberian Peninsula. Soleil Rouge is known for its relaxed atmosphere and outstanding service.
What to order: Any dish of Spanish cuisine is worth your attention, but the main thing to try is excellent Spanish wine.
Note: Locals like to visit Soleil Rouge. So, it's easy to get acquainted with the guests and it's pleasant to communicate with the others.
Address: Boulevard Helvétique 32
Coordinates: 46.201662, 6.154812
Working hours: Monday 5pm-10pm; Tuesday-Friday 11am-2pm, 5pm-11pm; Saturday 10am-12am;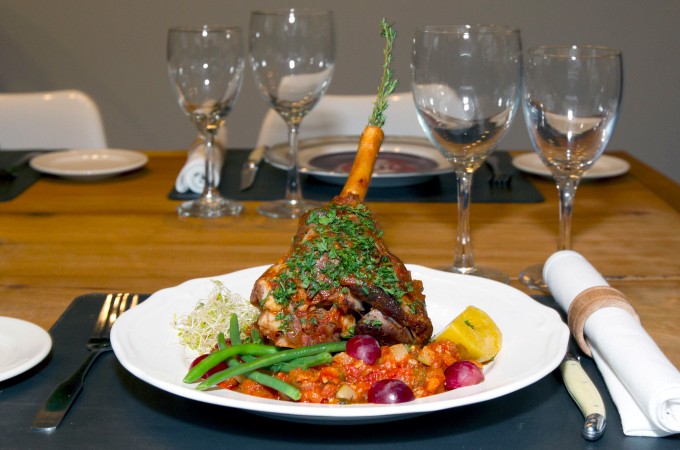 Domaine de Chateauvieux
What to expect: This restaurant is a gastronomic paradise for discerning gourmets. Chef Philippe Chevrier creates a harmonious and at the same time a modern menu offering the best masterpieces of French cuisine.
What to order: Cake of green asparagus, poached quail eggs and stewed frogs' legs, pike-perch with green beans, lamb roasted in milk, eggplant pancakes with capers in a garlic sauce.
Note: Try to book a table in the wine cellar of the restaurant, where the sommelier will help you to choose the best wine for each dish.
Address: Peney-Dessus 16, 1242 Satigny
Coordinates: 46.201614, 6.038447
Working hours: Tuesday-Saturday 12pm-2pm, 7pm-10pm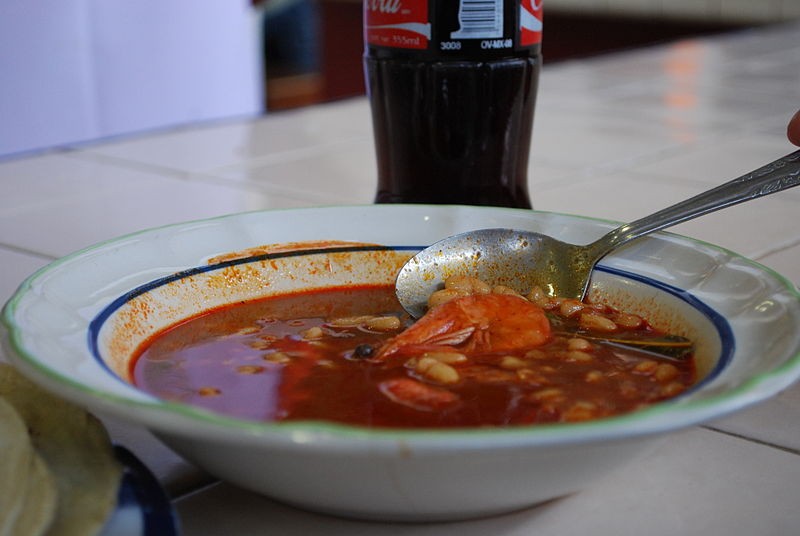 Each of these Geneva's restaurants is ready to provide you with tasty dishes and excellent service. So, if you want to obtain a unique dining experience, visit any of them during your next trip to Switzerland. By the way, we recommend you to rent a car at Geneva Airport in order to find your favorite restaurant hassle-free.