A skilled workforce is vital to accelerate the economic growth of a country. Keeping this in mind, the ministry of skill development and entrepreneurship introduced the National Skill India Mission on July 15, 2015. It aims to improve skill development efforts in India by implementing a framework which is based on several key points which are –
To create
To fund, and
To enable
Based on these 3 key points, the objectives of NSDC are as follows –
To promote union and co-ordination between all skill development departments of central and state governments.
It aims to maintain a nation-wide database of the labour market to serve as a portal and meet demands and supply of skilled labour force.
It is supporting the weaker and less developed sections of society by introducing outreach programs and activities that focus on skill development.
National Skill Development Corporation aims to introduce ways and means such as a credit transfer system that will enable a smooth transition between formal education and vocational training.
It also wishes to merge the demands of youth to get a livelihood with employers' requirements for suitably skilled employees.
It ensures that there are enough options to develop global standard skills which will sufficiently contribute to the creation of an experienced and developed workforce. NSDC also wishes to offer chances of employment in foreign countries. It hopes to do so by providing programmes that are specifically targeted to provide skills of international standard.
Create a network of trainers or instructors by setting up standard teachers' training institutes.
Spread the importance of skills and targeted training among youth through awareness programs.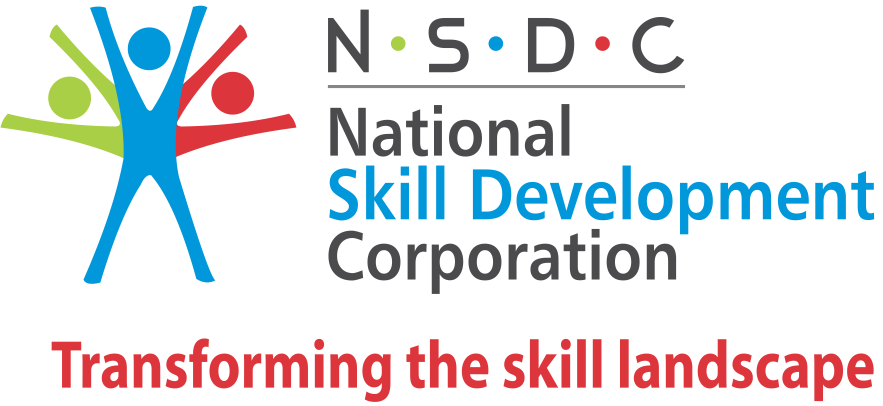 NSDC fulfils the above objective by working with and providing support to various sectors of society such as –
Schools and universities.
Central ministries.
International engagement.
Non-profit organisation and private sector.
Start-ups with innovative products or business models.
This initiative has been successful in training over 5.2 million students. It has also managed to partner with approximately 230 organisations under the private sector to provide training and capacity building to over 50 thousand youth over 10 years. NSDC has also led to introduce vocational training in 10 states all over India.
NSDC provides financing to organisations under the private sector, non-profit organisations, and start-ups to develop and enhance various skills, improve their business infrastructure and to train their employees.
For further substantial financial support for an extended period, you can go for options such as a loan against property to start your own business or refinance an existing one.
With loans against property, one can avail a considerable amount up to Rs.3.5 crore. Since it has no end-use restriction, it can be used for education as well as business expenses. One can also easily qualify for a loan against property by meeting these simple eligibility criteria.
HFCs like Bajaj Housing Finance Limited also provide pre-approved offers that make the application procedure for a loan against property quick and hassle-free. You can check your pre-approved offers by providing necessary information like your name and phone number.
The application procedure for loans against property is very straightforward. Follow the steps below to apply for a loan against property quickly –
Visit the online website and fill up the online application form for a loan against property.
A representative from the financial institution will contact you after completing the application process.
After receiving approval for the loan application, you will be required to submit the necessary documentation to the financial institution representative. Which is why, you should know the list of documents needed to apply for a loan against property.
It is crucial that you have a good idea about NSDC to properly avail financing to train your employees and provide aid in the improvement and development of necessary infrastructure for business.