Brief Introduction
A security guard or a security officer plays an important role irrespective of where he is working. He is meant to secure the premises of office, irrespective of size of the company and other places including houses, hotels, banks etc. Dubai offers different types of employment opportunities to large number of candidates, and the best part about this job you don't have to be highly educated. The job also involves patrolling of property, monitoring of surveillance equipment.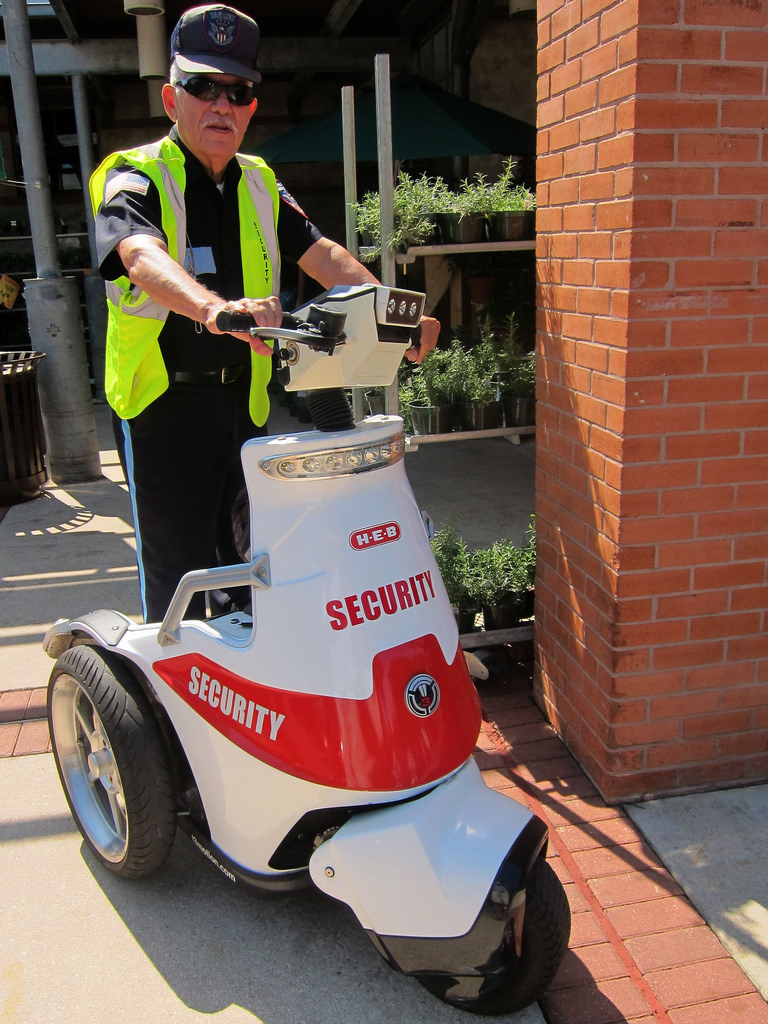 Responsibilities
With different work places, responsibilities may differ. Following is the list which describes duties of security jobs:
Providing protection to property of company and staff by maintaining a safe and secure environment
Observing and taking necessary steps when signs of crime or disorder and also investigating the cause of disturbance
Security guards may use alarms and surveillance equipment when required
Control access at a gates
Simply patrolling a property on foot in order to ensure safety and security
Calling police or Fire Departments in cases of emergencies for example presence of unauthorized persons or fire
They need to answer telephone calls to take messages, questions
Providing information during business or non-business hours or when visitors asks
Documenting or recording information, entering, storing, or maintaining data as required
They need to carry out spot checks of incoming goods to ensure that they correspond with the relevant invoices and many more.
Candidate's Requirement
Excellent communication skills to communicate with employees and visitors
Capable of patrolling the premises on foot
Capable of monitoring premises through advanced security cameras
High school degree while some states have no minimum requirement
Proven prior work experience as a security guard or relevant position
How to Apply for Jobs
Word of mouth proves to be effective source in getting security jobs in Dubai
Another way is registering on different job portals which is absolutely free of cost helps candidates in getting jobs.
Career in Security Jobs
There are different types of security jobs in Dubai which are listed below:
Security guards seen in public. They may be armed or unarmed. For example:
Retail store
Bank
Shopping mall
Hospital
Resorts
Motels etc
Another type of guard whose role is to stand and patrol the access gates of a plant or military base. They are usually armed or can be holding the position of a policeman
Some guards have the role of protecting costly or valuable items like in an art museum
Other security jobs include jobs on seaports, where they are meant to keep a regular watch on ships or ports
Armed security officers working in defense.
Salary Package
The salary of a security guard depends on following factors:
Experience in security- the more is the experience the more is the salary package along with other benefits
Law enforcement
Education level and location.
On an average a security guard in Dubai earns AED 2100 per year.
Author Bio:- A writer by profession, Neelam Gupta is currently focusing her writing on the extensive domain of employment. She has written various articles, news stories and blog posts on job search and hiring. The above article is a compilation of facts and discusses job search on the internet.