Singapore is a beautiful country, located off southern Malaysia. Being an industrialized nation, it has focused on the services sector, manufacturing, and technology and many others. As a result, the exponential growths in various sectors have paced up. And, ultimately, it has opened the platform for many job seekers. Running in the race of fastest growing economy in the world, the acceleration has been seen in the following sectors mentioned below:
BPO industry is the launchpad for your career. You can acquire your skill here which will make your entire career valuable. As you get experience, your fluency in communication can pay you a handsome salary. Starting salary in this field is $33,192 per year.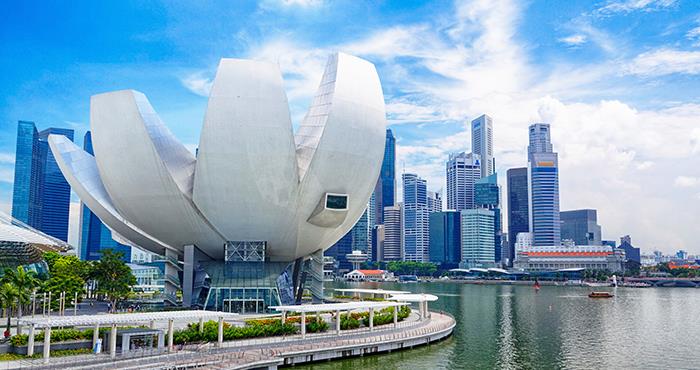 Technology is everywhere.  Even the people not aware of the ABC's of information technology are using it every day in their life. Reputed companies like Broadcom Limited, Singtel, and System on Silicon Manufacturing etc. are hiring skilled Software Engineer, Network Engineer, System Engineer, IT support engineer etc.  So, keep yourself updated with the latest technology in order to grab a great job in these companies.
The responsibility of a salesperson is to present and sell the products and services to the organization, businesses or the government agencies. Sale representative is responsible for generating leads and meeting sales goals. So, if you're proficient in convincing people, then a career in the sale will be a great option for you. 
Ola, Facebook, Instagram etc. are some of the renowned names which are in mind of everyone. At some period of time, these all were start-ups. And, it was opened by a group of people sitting in a small room working all the day long.
Singapore is the hub of start-ups companies in the world. And this country is eagerly looking for fresh IT professionals, Business Development Executive, Entry level engineers and so on. As the start-ups don't have any brand value, you will learn a range of skills that will definitely shape your tomorrow.
Attracted 17.4 million international tourists in 2017, Singapore became one of the top tourist destinations in the world. This means that more people are working in this field to look after the tourism management. It is a global industry which requires English communication and customer service skills to work. So, getting a job in this industry can be a great option to work in luxurious hotels and brand. It can also give you the opportunities to go abroad.
In addition to the above, you can also go for government jobs in 2018. To know the current openings in Singapore for government jobs, you can rely on Monster Singapore. In short, we can say there are plenty of job openings in Singapore which a fresher, as well as experience candidates, can avail by showcasing their skills for the growth and development of the organization along with his/her. Sign in and create your profile today.
Pragyan Prabha is a passionate content writer who writes articles related to jobs and career opportunities in various profile. When not writing, she loves exploring the tourist attractions.