Florida is the best sunny, orange and crocodile state of the USA, which is situated in the South-East part of the country. If you decided to spend your time in Florida, you should hire a car and pay attention to different cities around. Miami is the best place for parties, this is fact. You can watch hockey in Tampa. Orlando is a place for different entertainments. What about Fort Myers?
The ritzy and fashionable hotels are situated in Fort Myers, Fort Myers Beach and surrounded cities. Be able to afford some luxury and freedom to yourself. You may hire chick apartments for high price. Enjoy the beauty of a beach city.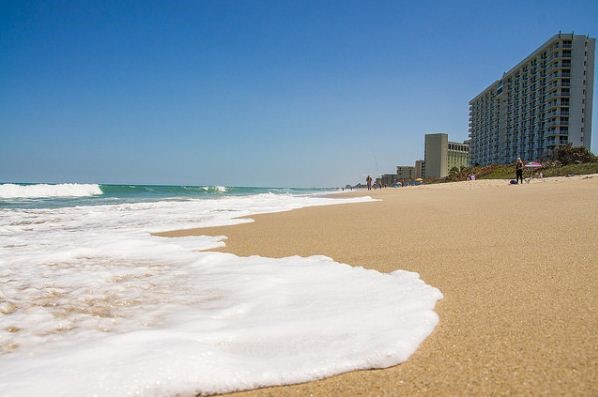 Waldorf Astoria Naples
The resort hotel has well-developed infrastructure – the best variant for comfortable family rest. The suits boast with separate balconies – this condition cannot be dispensed. The wall-down windows are impressive. The suits are organized with LCD TV, ironing complement and coffee set. There is a SPA salon in the hotel. It is decorated in Japanese style. Eastern massage procedures are very popular and relaxing. The guests are offered to relax inside and outside of the massage cabinet, enjoying greenery and waterfalls. There is also a tennis court and fitness-center.
The hotel restaurant greets you with tasty salads and sandwiches made of fresh natural products. The hotel-resort comfortably lies close to the Naples interesting places, such as city Zoo and Caribbean. It takes you not much time to get to Fort Myers from your hotel. It is hard to stay somewhere else.
The number of suits: 474
The Ritz-Carlton
Enjoy the perfect service of Naples hotels, 15-20 minutes driving from Fort Myers. The beach is 2 minutes walking – that is amazing! The main hotel advantage is its position. It lies in the seashore of Mexican Bay. The guests are welcomed to use beach territory, swimming-pools, Spa-salon, sauna. The suits are organized with mini-bar, big TV. Wi-Fi, iPod dock station and DVD player are traditionally available. What is more, the suits are furnished with big comfortable working desk and safe.
It is amazing, but hotel contains 7 restaurants and bars. There is also a beauty salon, flower shop, and rental car service. You may hire a car in Fort Myers to get to Naples. You can also use business-center and business-hall to be on the go with your business. There is a tennis-court in the hotel. Obviously, the hotel is conveniently organized with play room for kids. Thus, if you are interested in lux shopping, hotel and relaxation, welcome The Ritz-Carlton in Naples, not far from Fort Myers.
The number of suits: 460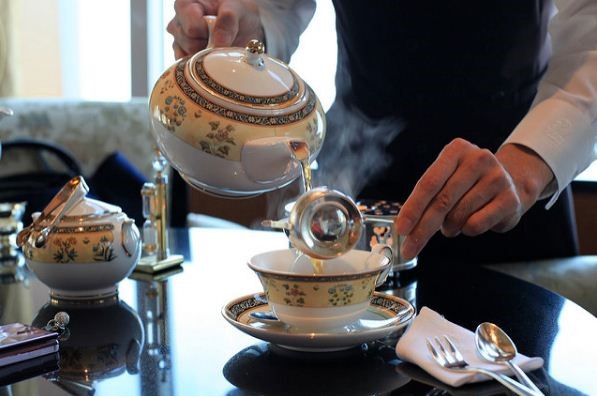 Crown Plaza Hotel Fort Myers at Bell Tower Shops
This is one of the best chosen variants in Fort Myers. This guest house lies not far from the Florida Airport. You are offered to use free transfer or rental car service. The suits are roomy and modernly decorated. They traditionally boast with free Wi-Fi, fridge, coffee machine. CD player and cable TV are also available.
The next pleasant moment is tropic swimming-pool in the hotel territory. Pay attention to sport-cafe: you may order dishes according to special sport menu and watch sport translations. Actually, the hotel has a favorable position to get to the popular golf-field -Seven Lakes and city stadium.
The number of suits: 227
Hyatt Regency Coconut Point Resort & Spa
The territory of this resort hotel, situated not very far from Fort Myers, impresses you the most. The guests are welcomed to visit the best popular golf field Raptor Bay, 3 interesting restaurants and SPA-center with the full range of available relaxing services. The suits are traditionally organized with iPod dock station, TV, coffee machine and ironing set. Coconut Point has attractive suits, going to Estero Bay. The view is worth your money!
The hotel restaurant is worth speaking: the seafood dishes, traditional cuisine, and national colors – everything is available. The bar Corckscrew offers to have meal and drink. Do you miss Starbucks? They are right here! The swimming pool is interactive: water hill, attractions. It you prefer relax to active leisure, welcome to the hotel SPA center. Being active, you may visit tennis court and fitness center. Actually, if you want to go to the beach, you may ask for transfer or use your car – no way round it.
The number of suits: 454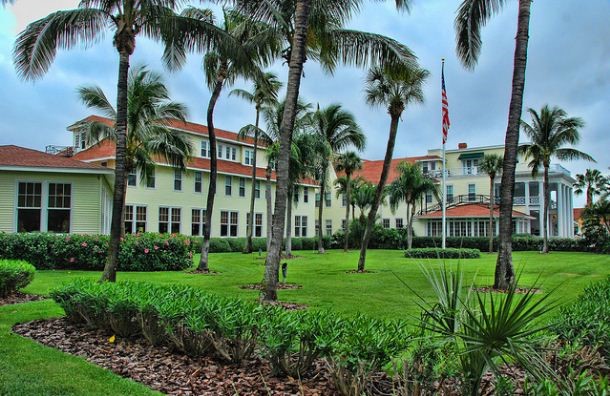 Westin Cape Coral Resort at Marina Village
The resort hotel goes to Mexican bay! All suits are ritzy apartments. They are organized with TV, Wi-Fi, separate kitchen zone, and balcony. There is a sport-center, 2 big open swimming-pools. Traditionally, there is a SPA-salon and trade center Marina Village. Welcome to the hotel grill-bar: the atmosphere is friendly and living. The cuisine is the restaurant and hotel bar is fine and dainty. You feel yourself like a queen and king on vacation.
The number of rooms: 263
Pink Shell Beach Resort & Marina
The resort guest house lies in Estero Island, not far from Fort Myers beach. Just imagine: 3 ritzy swimming-pools with hot and cool water, boat station, SPA-center. You have mini-kitchen, cable TV, ironing set, kitchen equipment, fitness-club, and impressive swimming pool with the water fall in the middle. You can rent different swimming equipment to try yourself in kayaking, diving, parasailing.
The resort hotel boasts with 2 popular restaurants, specialized in traditional dishes made of fresh meat from the local farm. The beach hotel-bar attracts you with exotic interior. Never miss your chance to try seafood and exotic cocktails made of colorful fruits and alcohol.
The number of suits: 213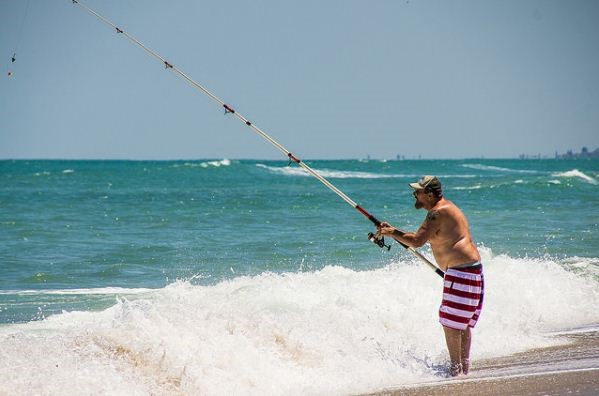 You can find a lot of information about Fort Myer in the internet. What do you know about this city? Definitely, the city is mostly famous with its crocodiles. The main touristic district is Downtown. This city region is full of cafes, big parks, and beautiful sea coast. There is nothing strange and unusual. Nevertheless, the atmosphere smells of carelessness, prosperity and happiness. You should travel to get fresh emotions!